Paramahansa Yogananda said, "Every person needs a retreat, a dynamo of silence where he may go for the exclusive purpose of being recharged by the Infinite." 

For many decades the SRF retreat programs have been open to anyone seeking spiritual renewal and who desires to leave behind the pressures of everyday life — if only for one or a few days — to deepen their awareness of the Divine.
Reopening Plans for SRF Retreats
Ever since we had to put the SRF retreat programs on hold, we have looked forward to the time when we could resume welcoming devotees to participate in conducted retreats and individual retreats at our various retreat facilities. Now that conditions are favorable to resuming the retreat programs, we would like to share with you our reopening plans and some important changes.   
Launch of Online One-Day Retreat Programs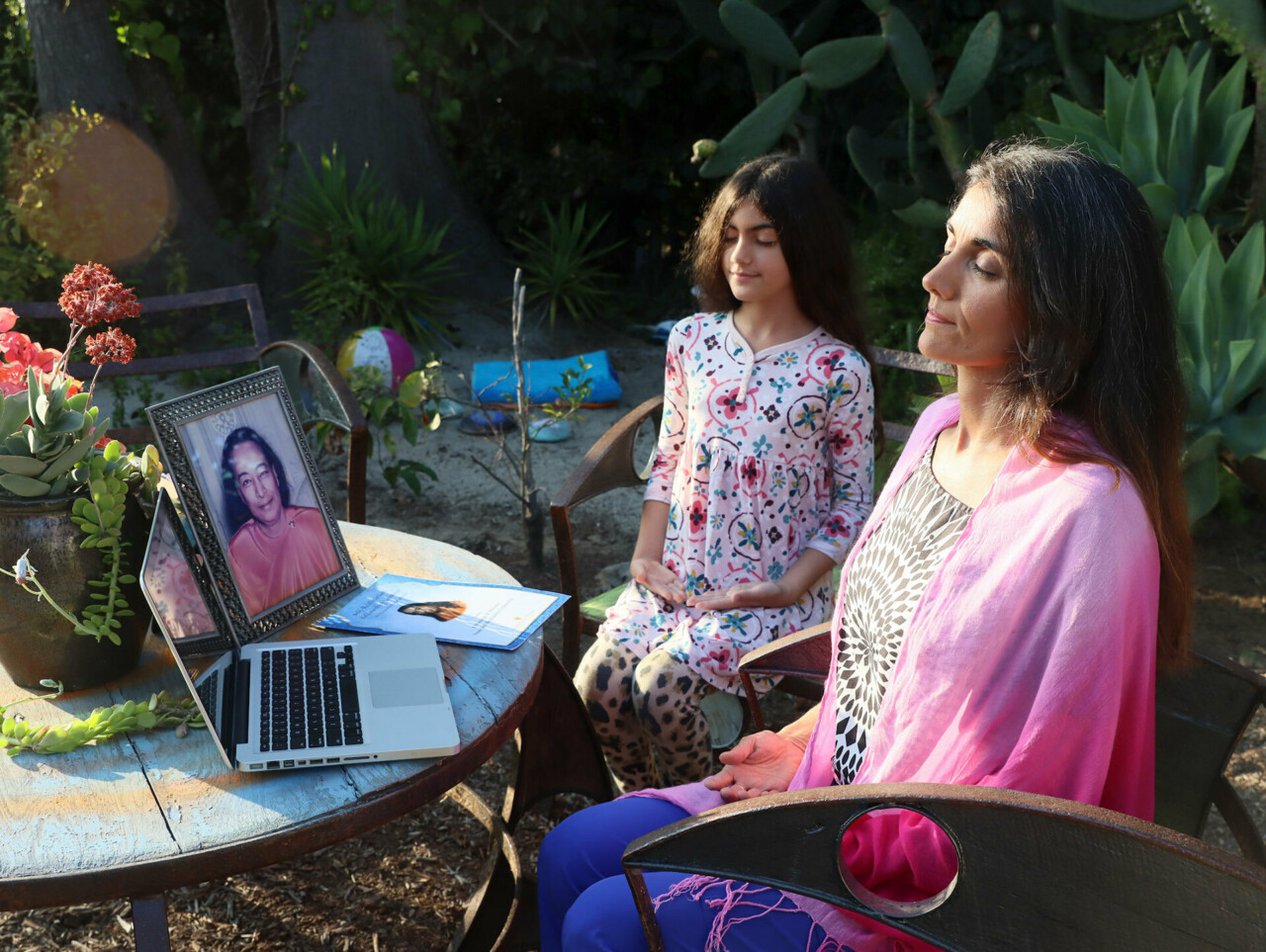 As you may know, in the last few years we launched the online SRF retreat program — in several languages — making it possible for devotees all over the world to participate from the convenience of their homes and local meditation groups.

For many, this was their first SRF retreat experience with several hours of the day dedicated to silence, meditation, introspection, and study of Paramahansaji's teachings, to help deepen their relationship with God.
We will continue to offer these online retreats even after our in-person retreats are reopened. These online retreats are especially meaningful to those who otherwise may not be able to travel to one of the SRF retreat facilities.
The following testimonial from one of the online retreat participants was echoed by many others who have attended these retreats. 
"I am writing to thank the organizers and presenters of the Humility retreat.... It was wonderful, and I am so grateful that we have these one-day retreats. I found the content of the retreat to be inspiring, the prayers, talks, and chants well chosen. The format was also well thought-out....The day flew by, and the organizational format permitted one to really enjoy all parts of the program fully, easing into a deeper and deeper experience as the day progressed."
Lake Shrine Retreat (Pacific Palisades, California)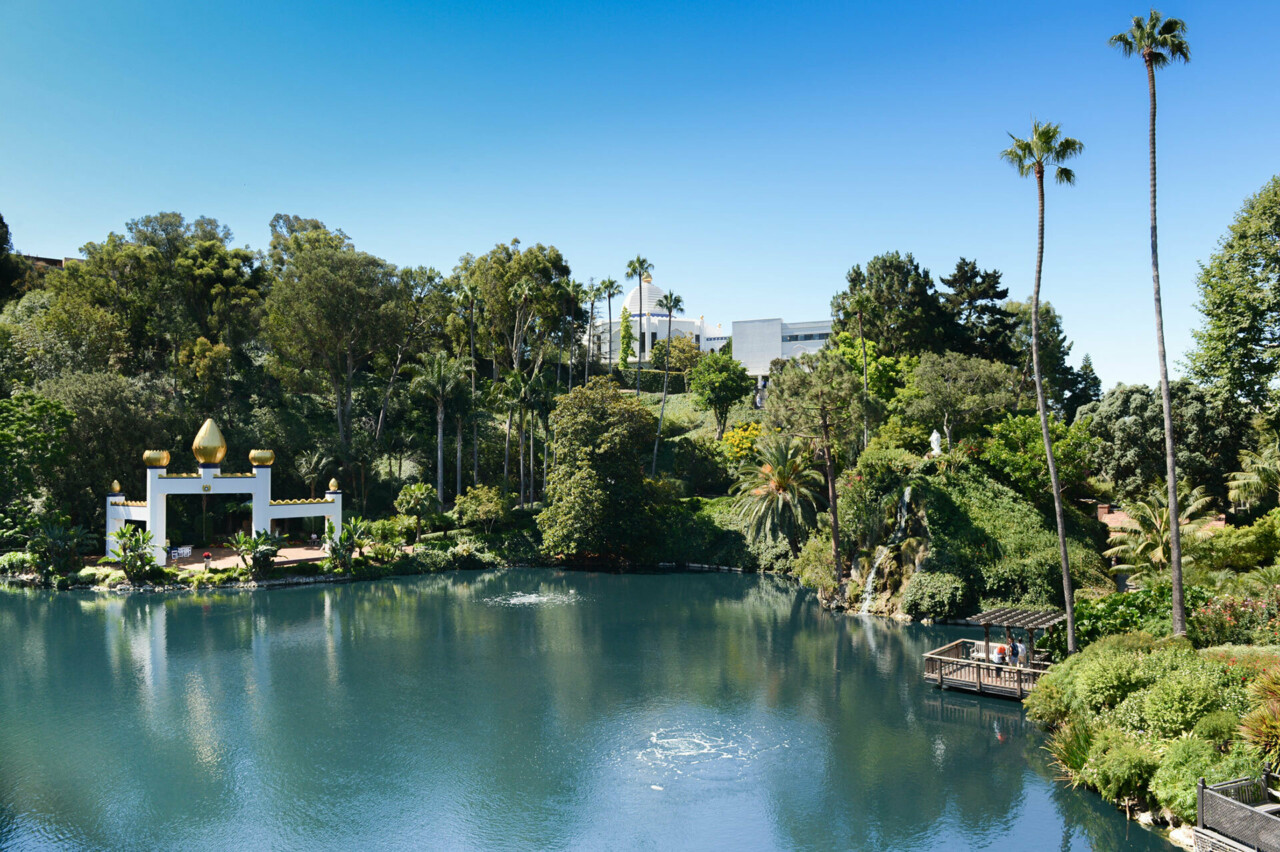 Since its opening in 1997, the Lake Shrine Retreat has hosted devotees from around the world. This beautiful and tranquil location overlooks the Pacific Ocean on one side, and the SRF temple, and lakeside meditation gardens on the other. The picturesque SRF Lake Shrine was dedicated by Paramahansa Yogananda in 1950. He envisioned here a spiritual environment where people from all over the world could come and experience peace of heart and mind.

We are planning to reopen the Lake Shrine Retreat soon. Retreats will be self-conducted at first and held on the weekends. Over time we will reintroduce monastic-conducted retreat programs, as well as providing visitors the opportunity to stay at this retreat for longer periods than in the past.
Encinitas Retreat (California)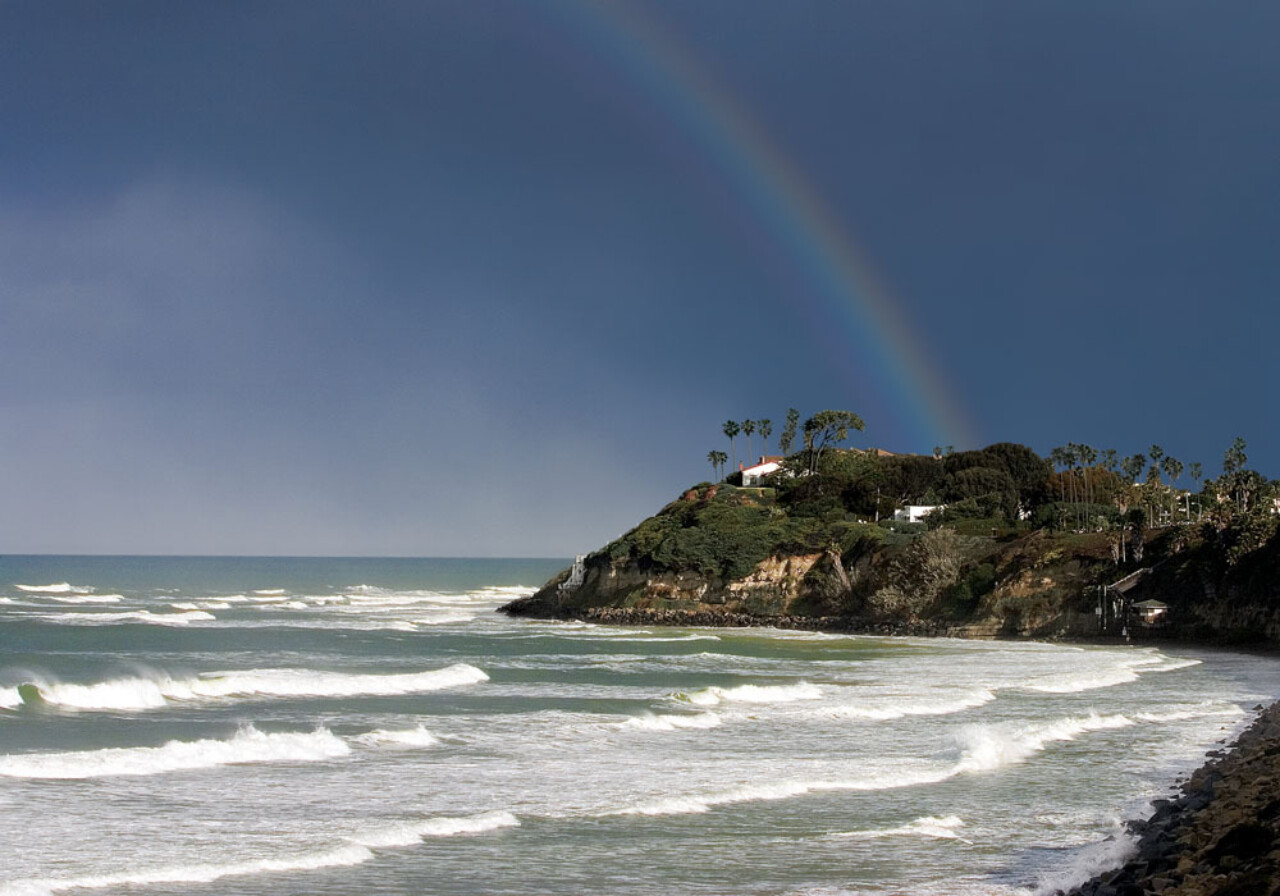 The SRF Encinitas Retreat is located on the beautiful site of the SRF Ashram Center in Encinitas established by Paramahansaji in 1937, overlooking the Pacific Ocean. Although our current retreat there was originally built as an ashram for the SRF nuns in 1966, it was never occupied by the nuns; but instead has been used for decades as a retreat for SRF members and friends from around the world. 

As monks and nuns have continued entering the SRF ashrams over the years, we are now facing a shortage of living and working space for our monastic community. In order to provide room for a larger community of SRF nuns in Encinitas, we will now begin using the retreat facility as a nuns' ashram. At the same time we are working on plans for resuming a retreat program for our members (please see below).
To continue offering a spiritual retreat experience in Encinitas, which so many of you have treasured over the years, we plan to inaugurate a modified retreat program. This program will still offer the focus and spiritual environment needed for a rewarding retreat. Retreatants will have private access to the meditation gardens and Hermitage, as well as other activities and the rich program of inspirational services, study groups, and meditations at our Encinitas Temple. We are working on designing this modified retreat program, which will include suitable accommodations, and will share details with you in the coming months.
In keeping with Paramahansaji's far-seeing vision for the Encinitas Ashram, we are happy to share that we will also be making plans for a beautiful new Encinitas Retreat facility for SRF members and friends at some point in the future. Though this may require some years to develop, with much professional assistance, we look forward with great anticipation to the ultimate realization of the full, multifaceted potential of this dynamic spiritual center as envisioned by Paramahansaji. In the meantime, we look forward to welcoming you through the modified retreat program, as mentioned above.
We thank you for your patience and understanding as we develop these plans. Please stay tuned to updates in the coming months. 
Hidden Valley (Escondido, California)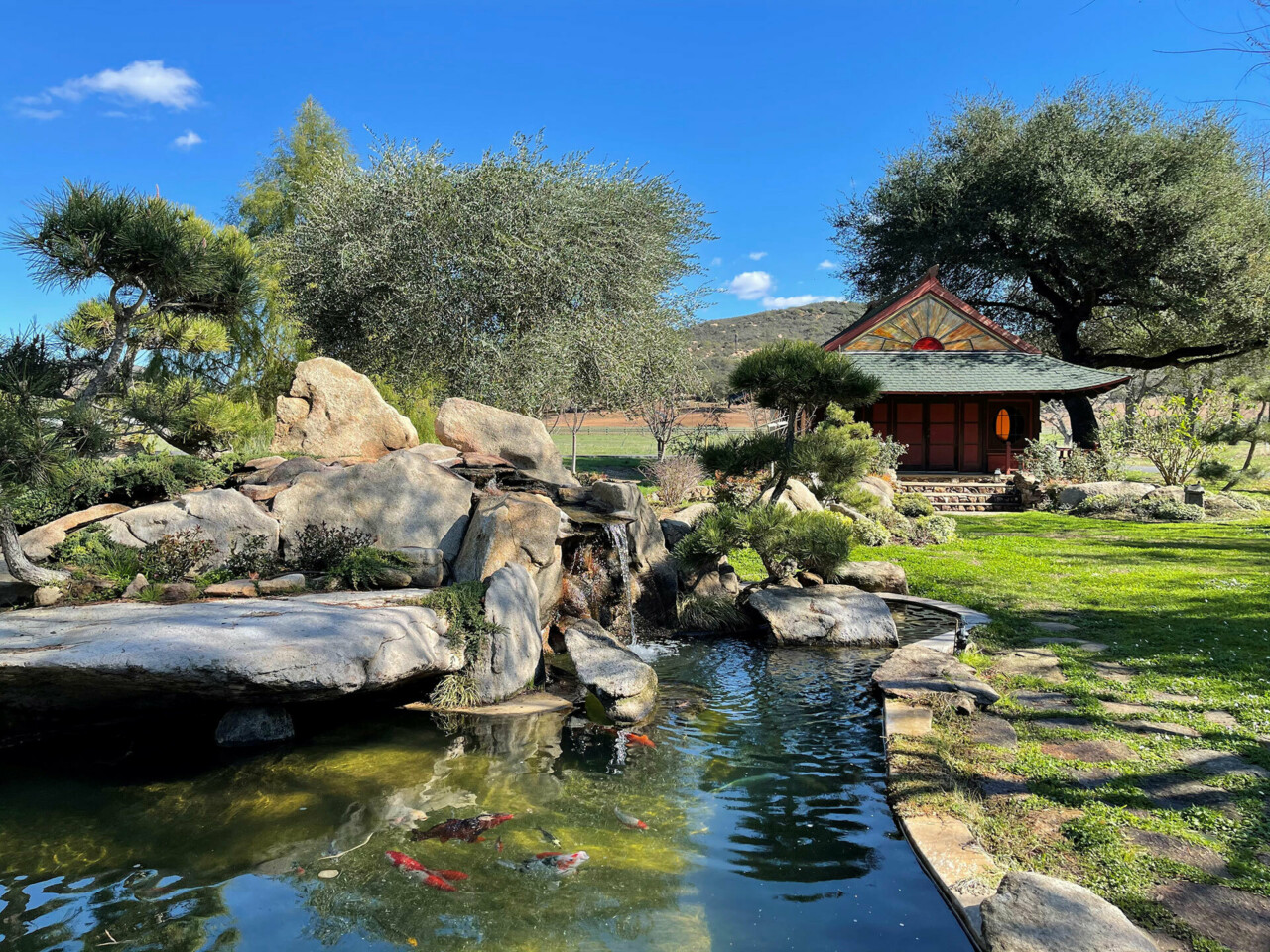 Guest programs for men will resume at the SRF Hidden Valley Ashram sometime in Spring 2023. Participants can stay for longer periods, providing them with a unique opportunity to engage in personal meditation, study, and introspection, and some of the other activities at the ashram.

Greenfield (Front Royal, Virginia)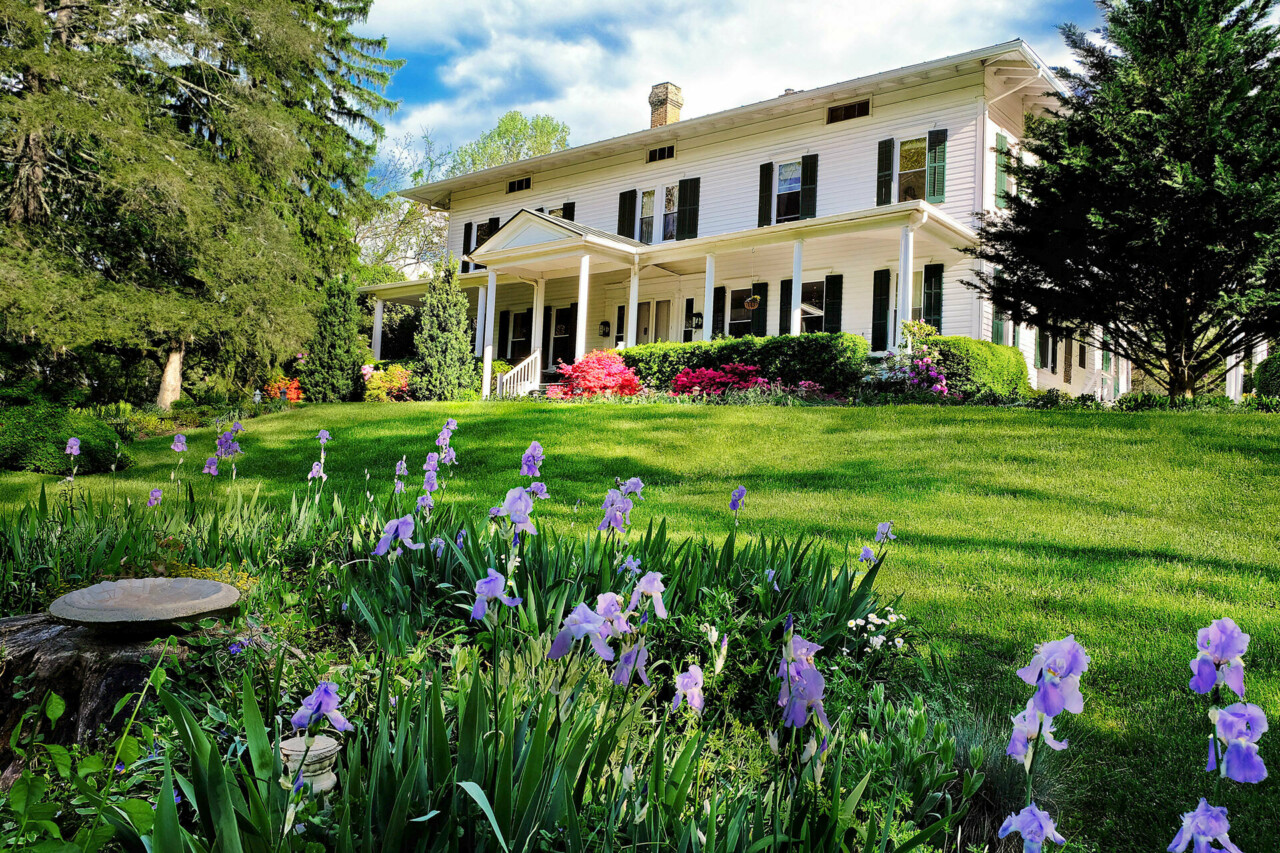 The Greenfield Ashram is located in the Shenandoah Valley in northern Virginia, amidst a lush deciduous forest. Numerous guest programs are available throughout the year including conducted weekends (open to both men and women), one-day silent programs (held separately for men and women), and women's Kriyaban programs (open to women who have taken or are currently taking the Kriya Lessons).

Greenfield is currently in an interim phase in 2023 with the construction of a spacious new meditation chapel, and so at present all of these conducted programs are being held at the beautiful 4H Educational Center in Front Royal, Virginia. Women are able to stay at Greenfield Ashram, where three cottages and two apartments are available. During personal overnight visits to Greenfield, women are invited to meditate with the resident nuns several days of the week and may participate in service activities.
Global Retreats (Germany, Brazil, and more)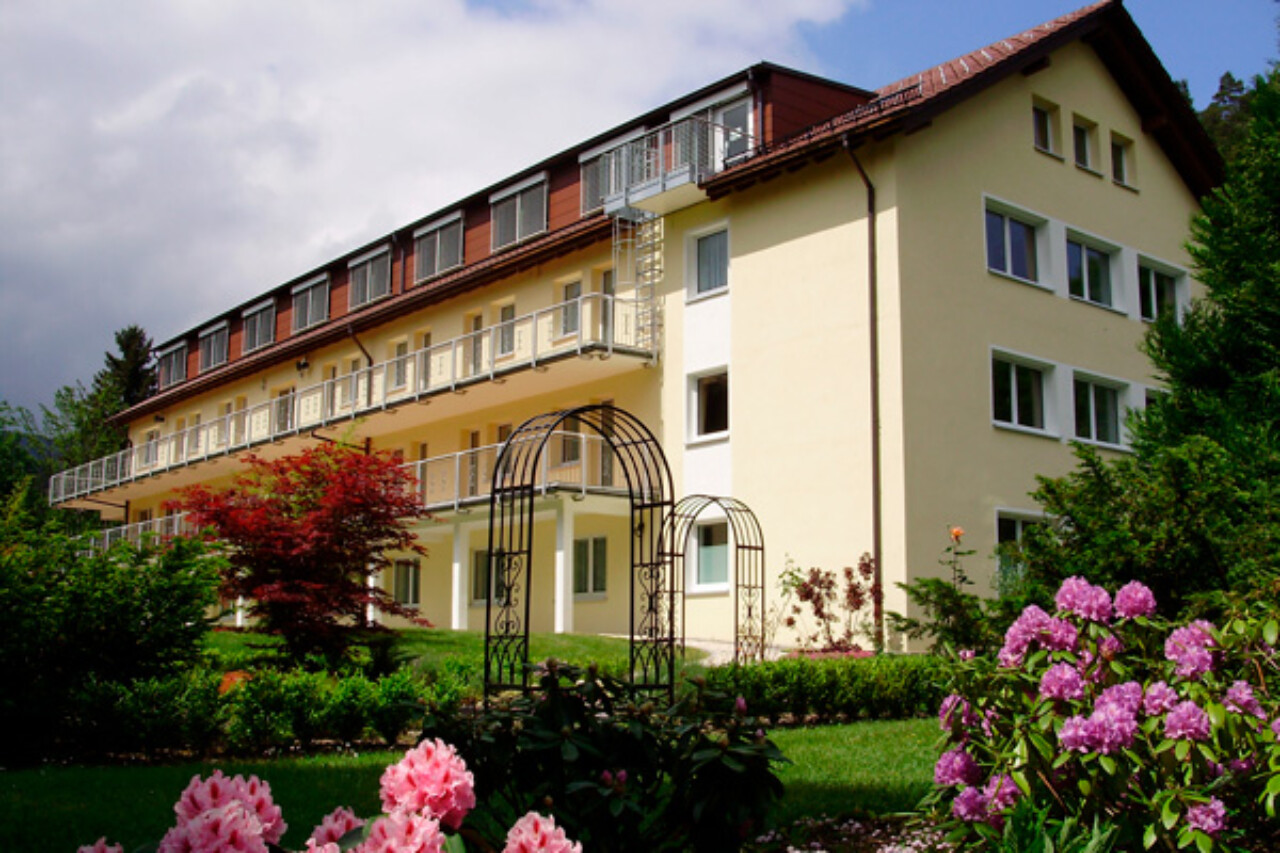 We are focusing on the future growth and expansion of monastic-led programs at the SRF retreats in Germany and Brazil, and possibly other countries. We hope to bring the retreat experience to many more members and friends in Europe and South America, who might not be able to travel to one of our retreats in the U.S.

As in past years, we will also continue to offer weekend retreat programs conducted by SRF monastics during their visits to places around the world.
We look forward to sharing more information with you in the coming months. Please know that our joy and purpose, as always, is to serve you to the best of our ability; and we deeply appreciate your support and prayers as we continue plans for an expanded retreat program to benefit all of our worldwide spiritual family.