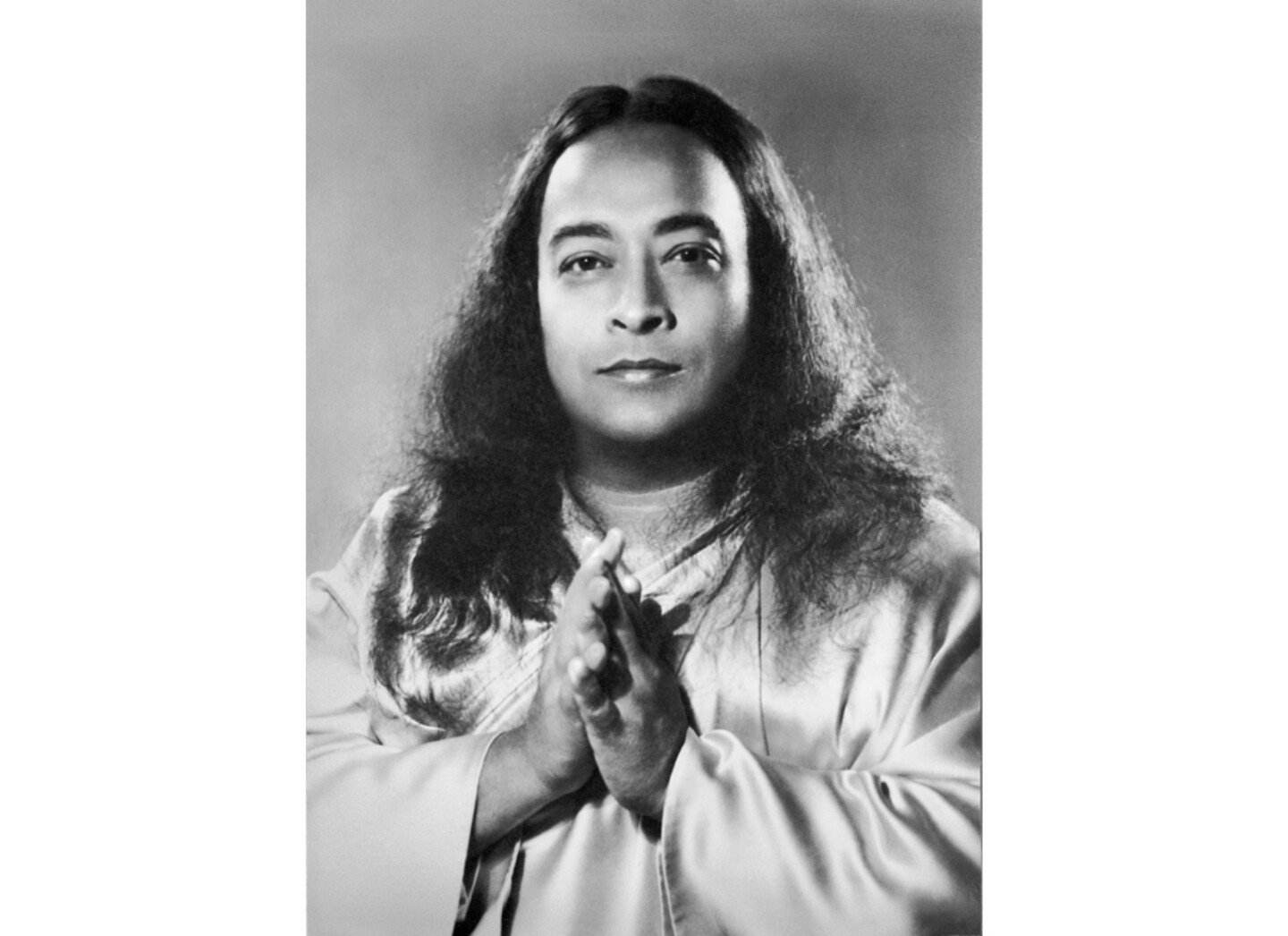 You Made the Difference in 2021 — Thank You!
Learn more about what we accomplished together.
Read More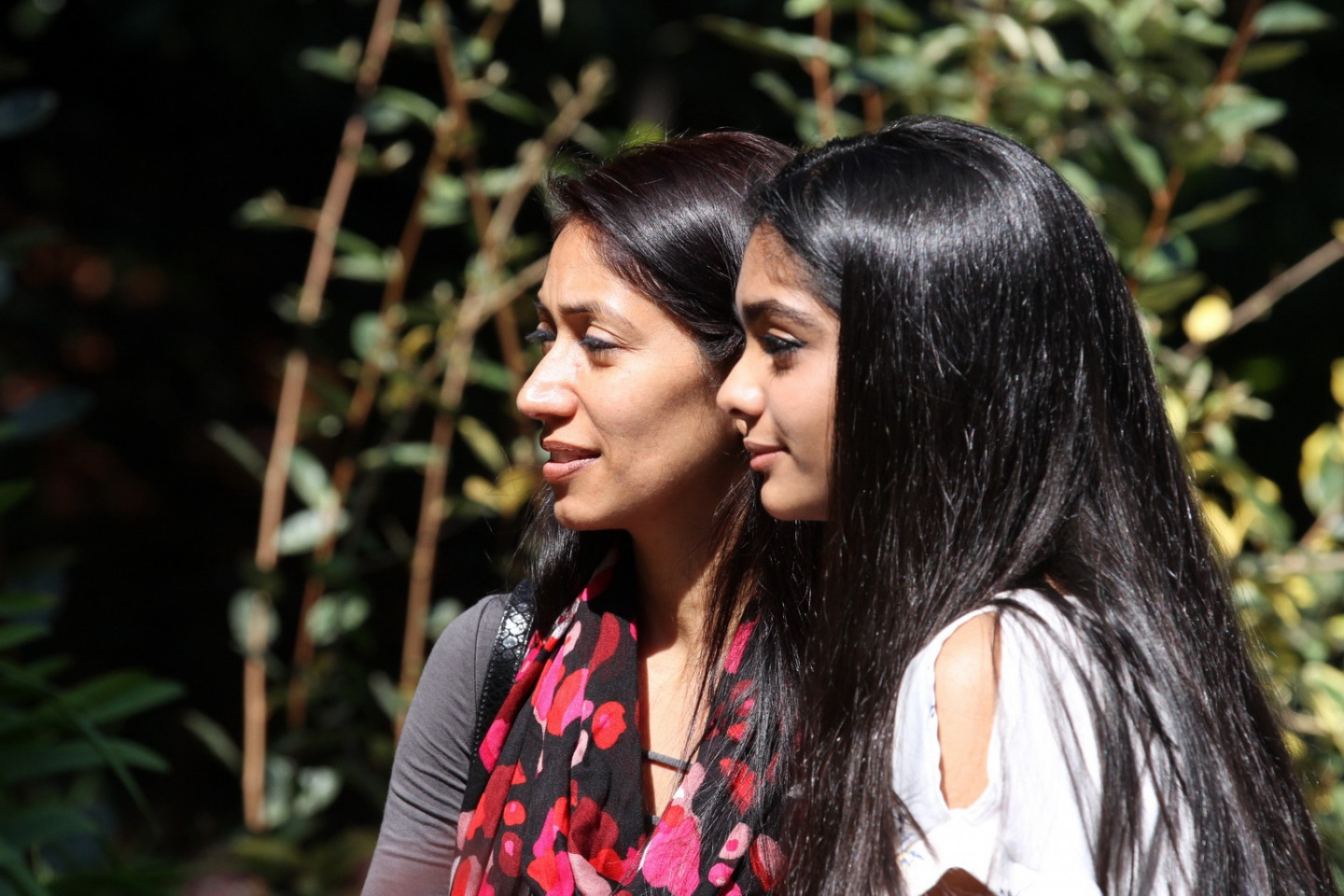 Planned Giving and Bequests
Participate in a charitable gift program to support this sacred mission.
Learn More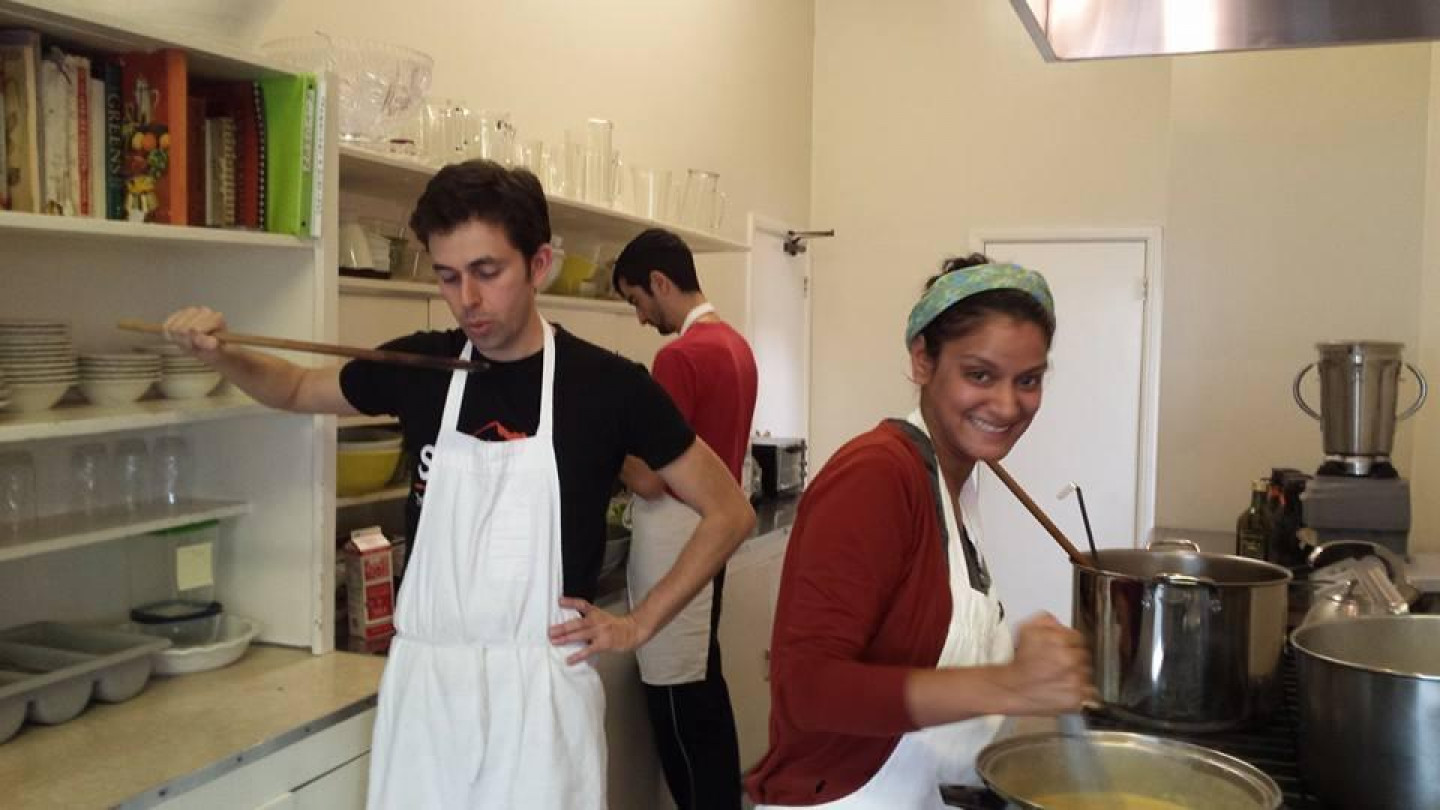 Opportunities to Serve
Donate your time and energy to support SRF's spiritual and humanitarian work.
Learn More