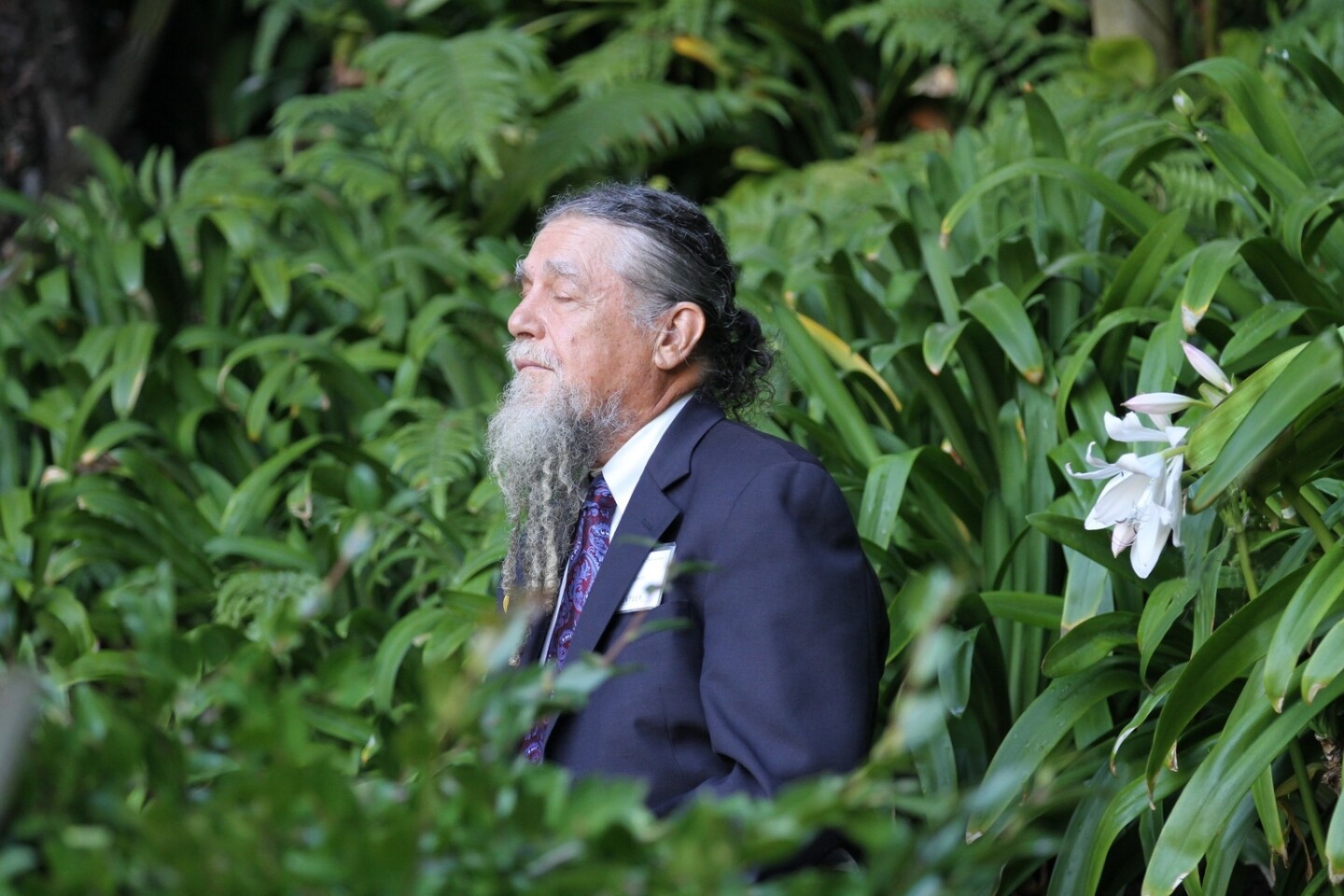 Yoga: Union With Bliss Through Meditation
Learn the true meaning of yoga — the complete union of the soul with Spirit.
Learn More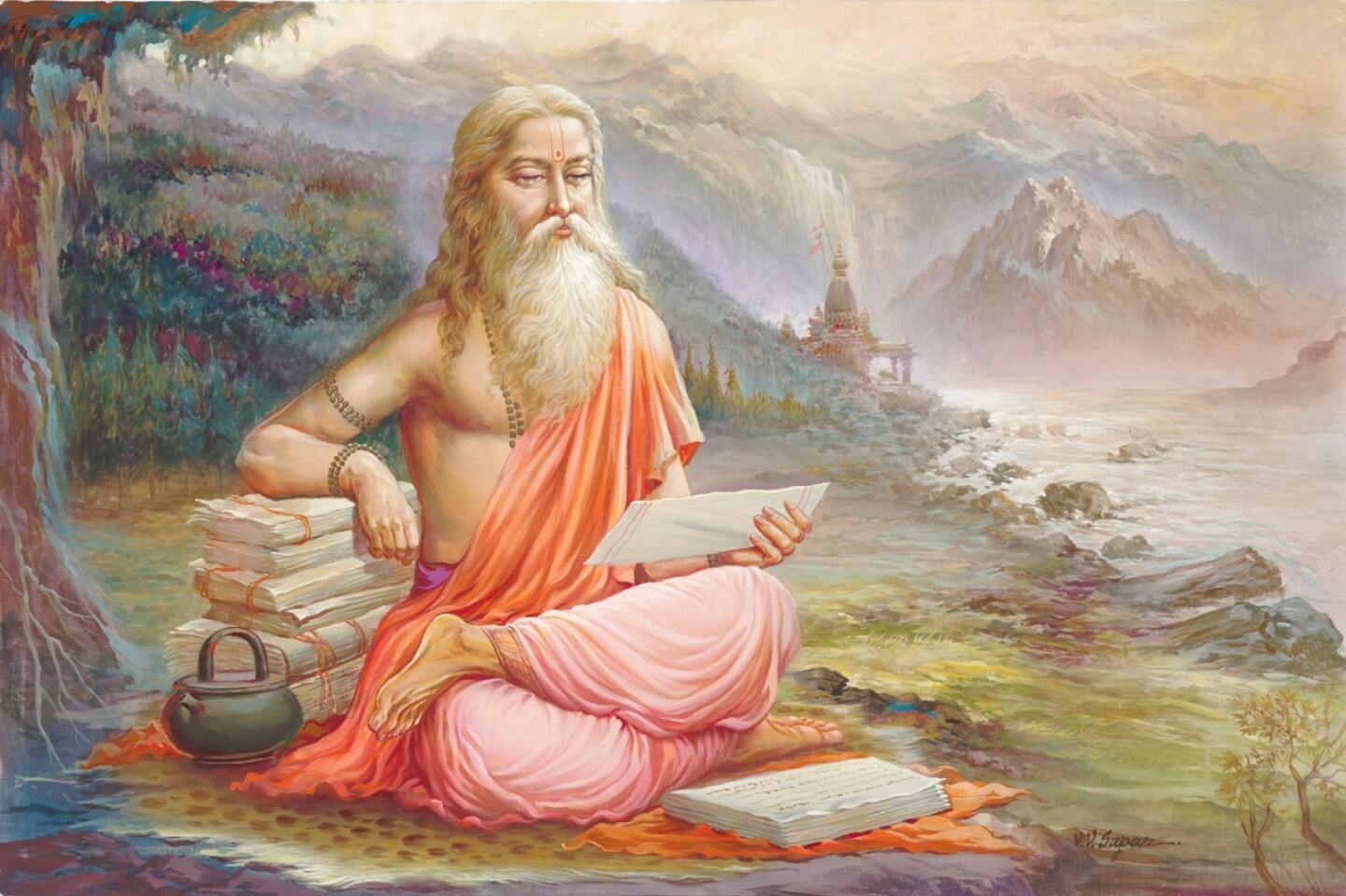 Kriya Yoga Path of Meditation
Discover the sacred science of Kriya Yoga meditation known for millennia to the yogis and sages of India.
Learn More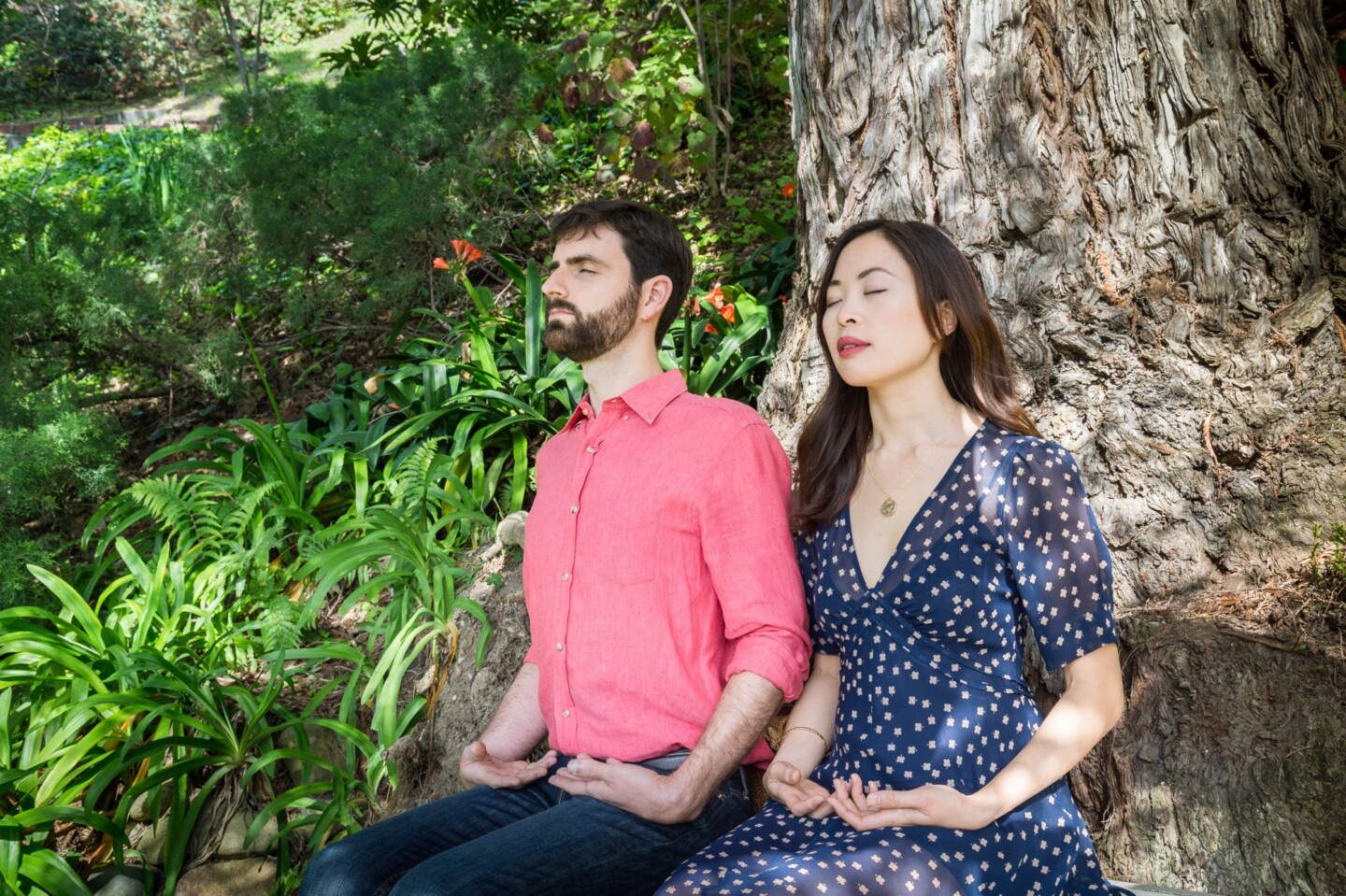 Lessons for Home Study
Continue your practice with Paramahansa Yogananda's Lessons on meditation and spiritual living.
Learn More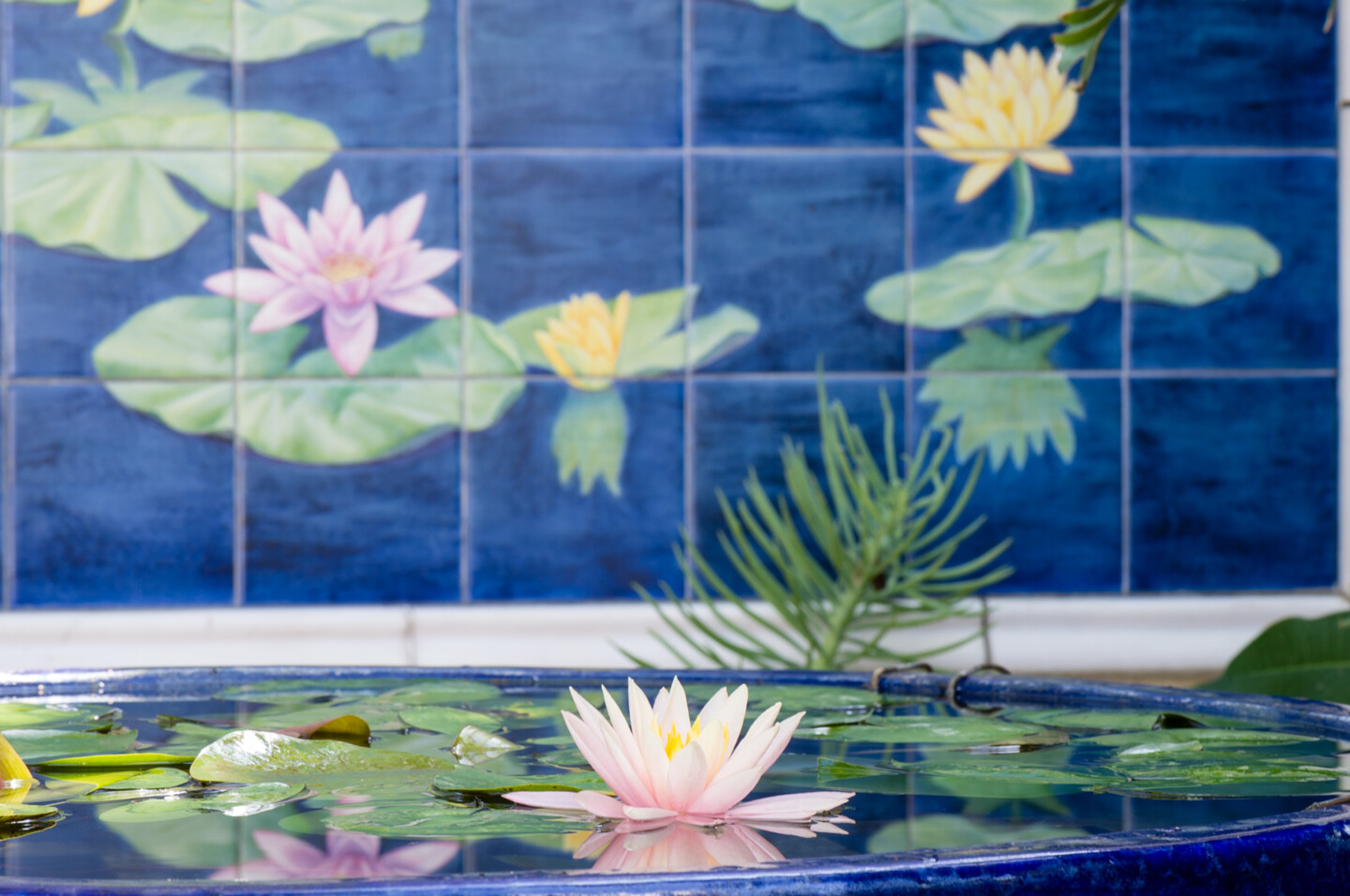 Video & Audio Teachings Library
We invite you to explore the wisdom of Paramahansa Yogananda to support and enrich your spiritual life.
Learn More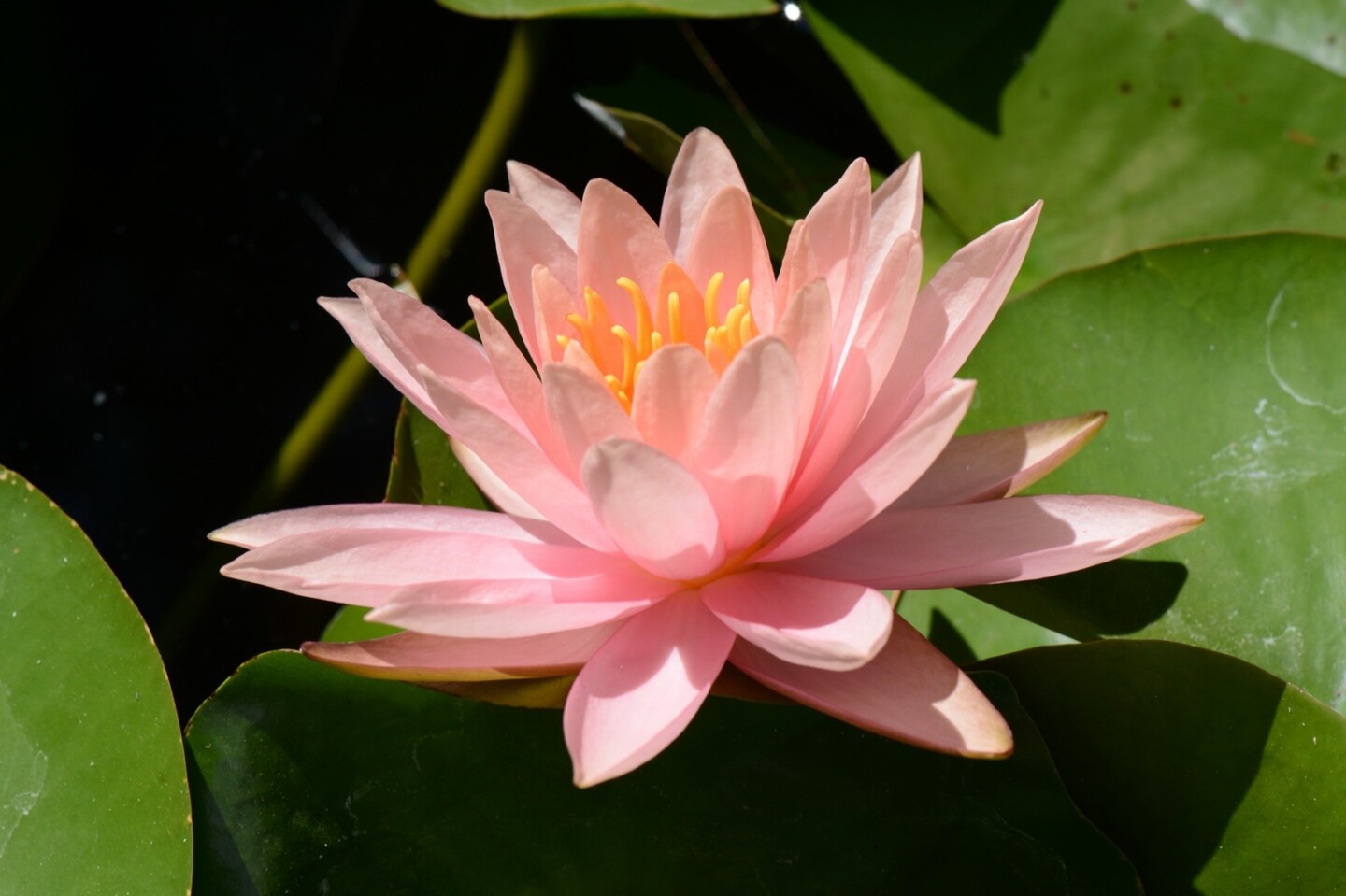 Prayers and Affirmations
Heal body, mind, and soul through the power of prayer and affirmation.
Learn More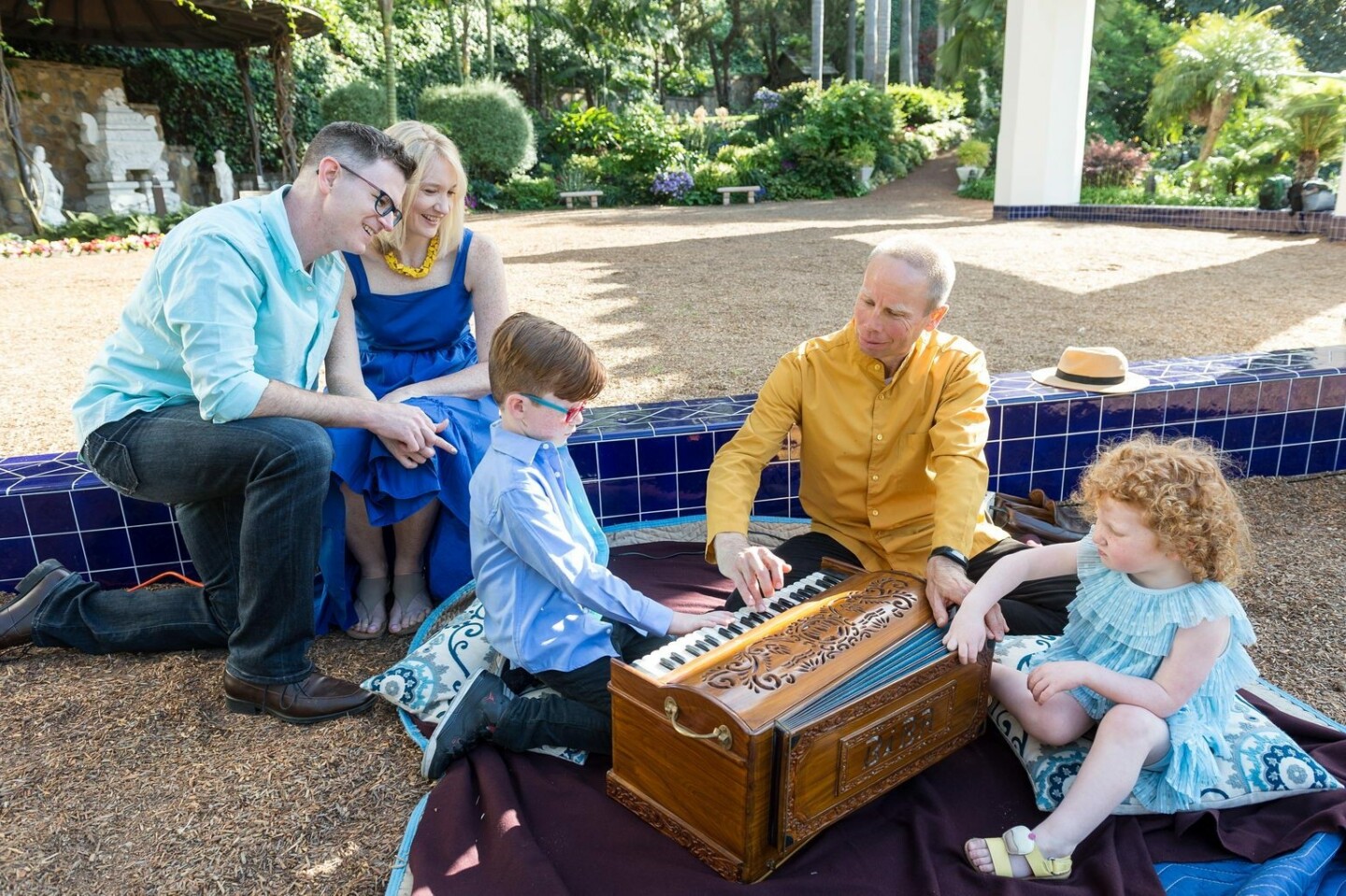 Engage
Attune to invaluable guidance from Paramahansa Yogananda and his monastic disciples.
Learn More