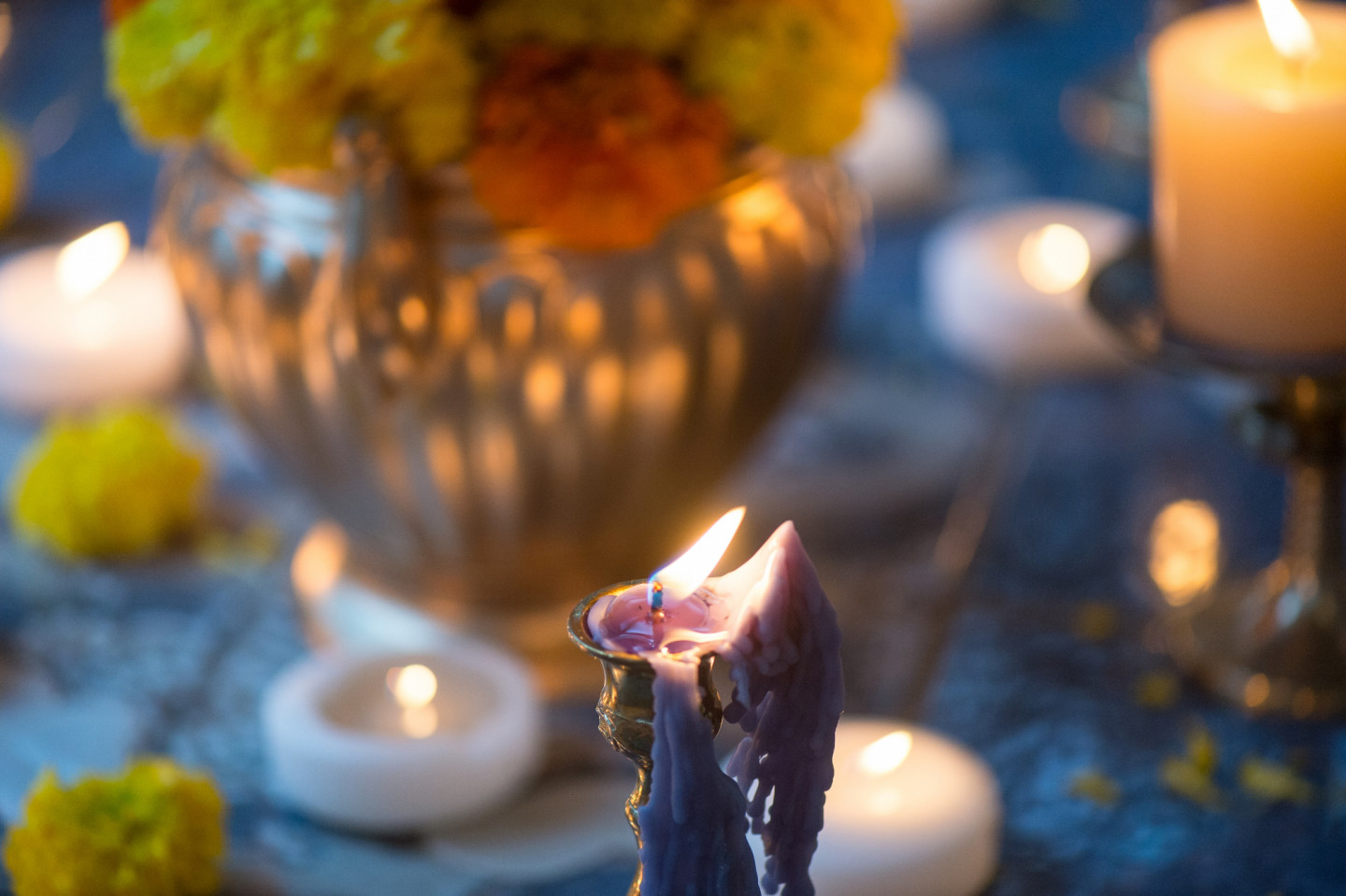 The Science of Prayer
Prayer is the science by which we can attune the human mind and will to the consciousness and will of God.
Learn More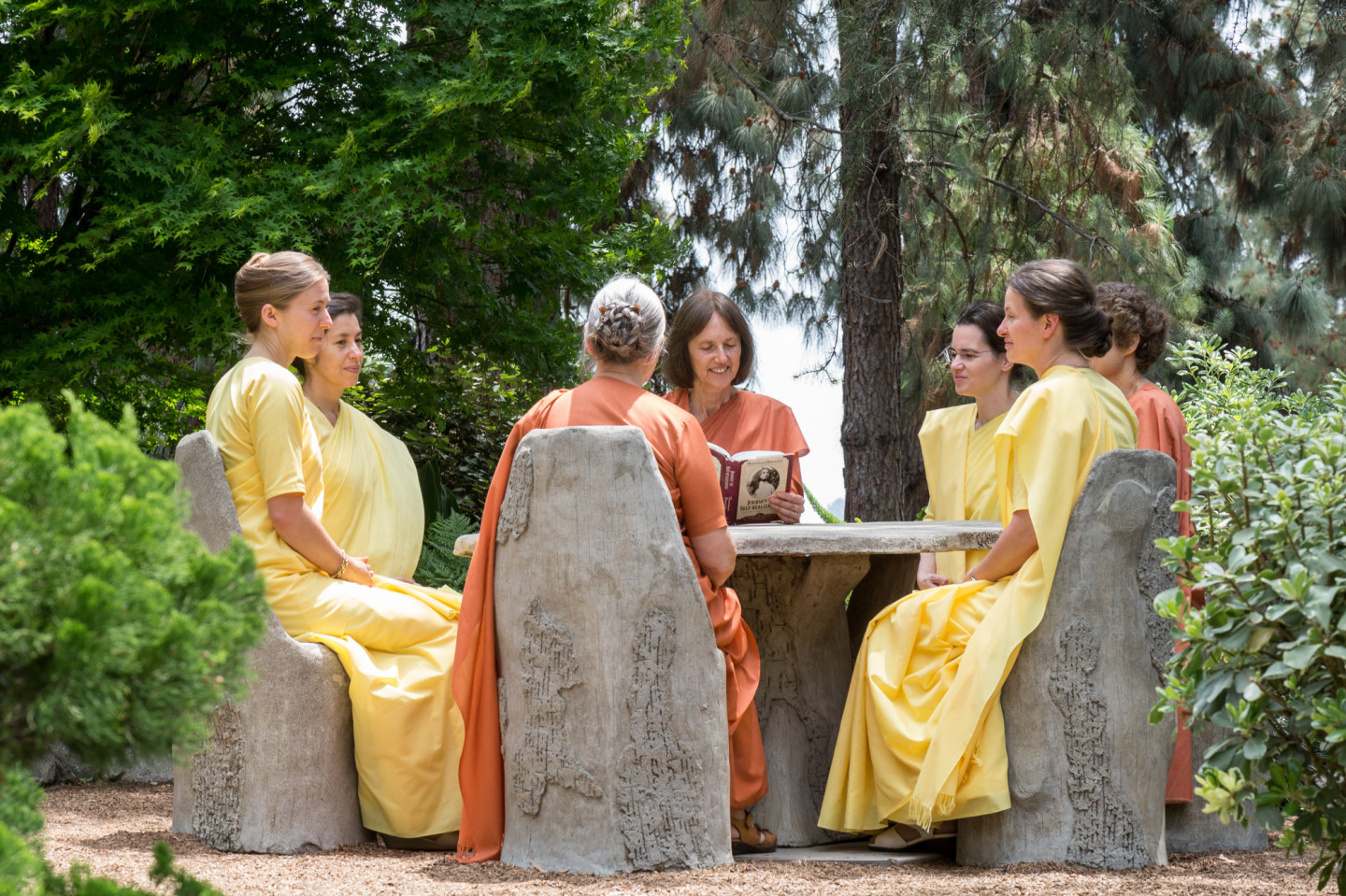 The Science of Affirmation
Harness concentrated thought and the power of your words to realize and manifest your goals.
Learn More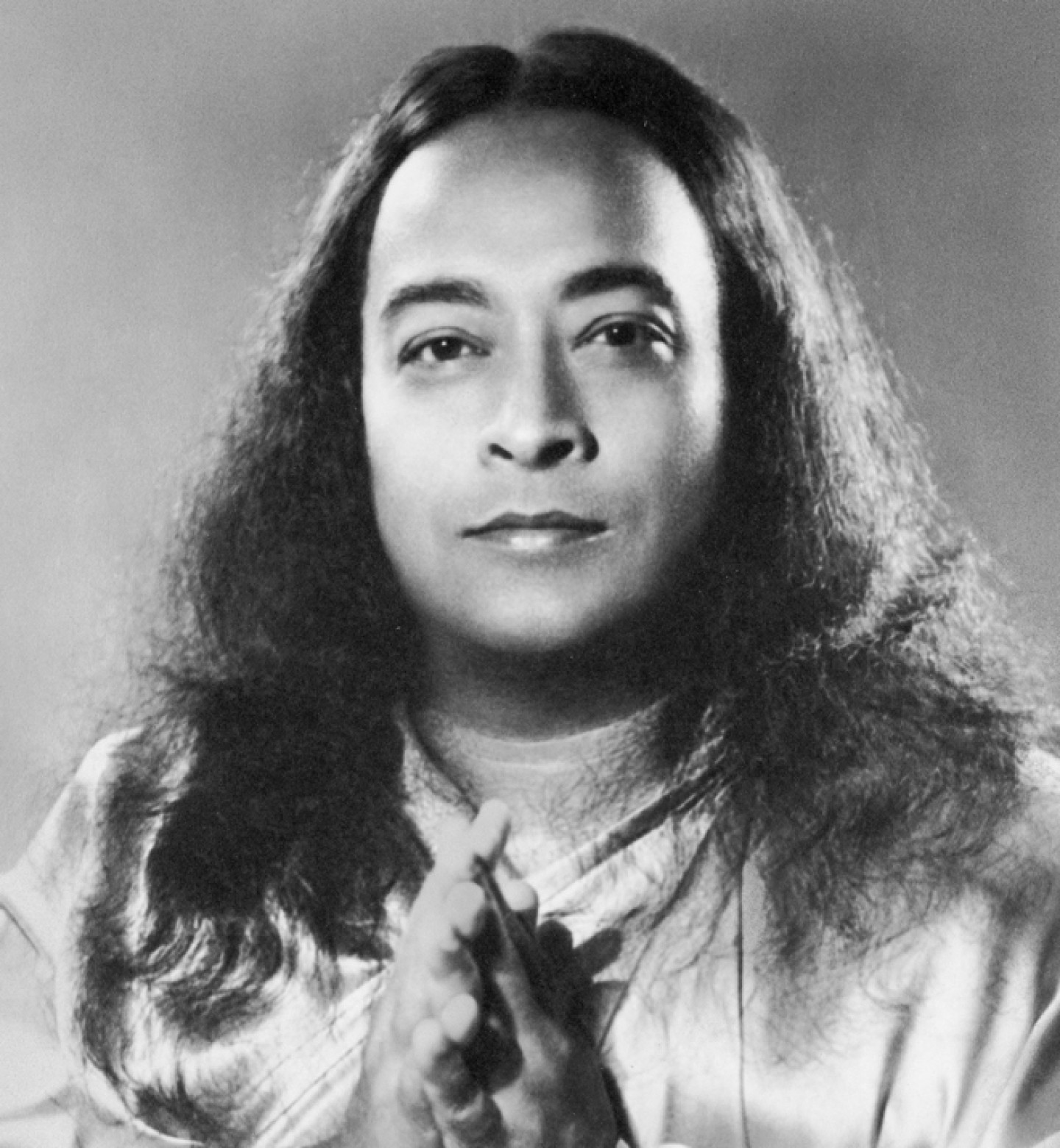 Paramahansa Yogananda on Prayer
Insight and inspiration from the writings of Paramahansa Yogananda
Learn More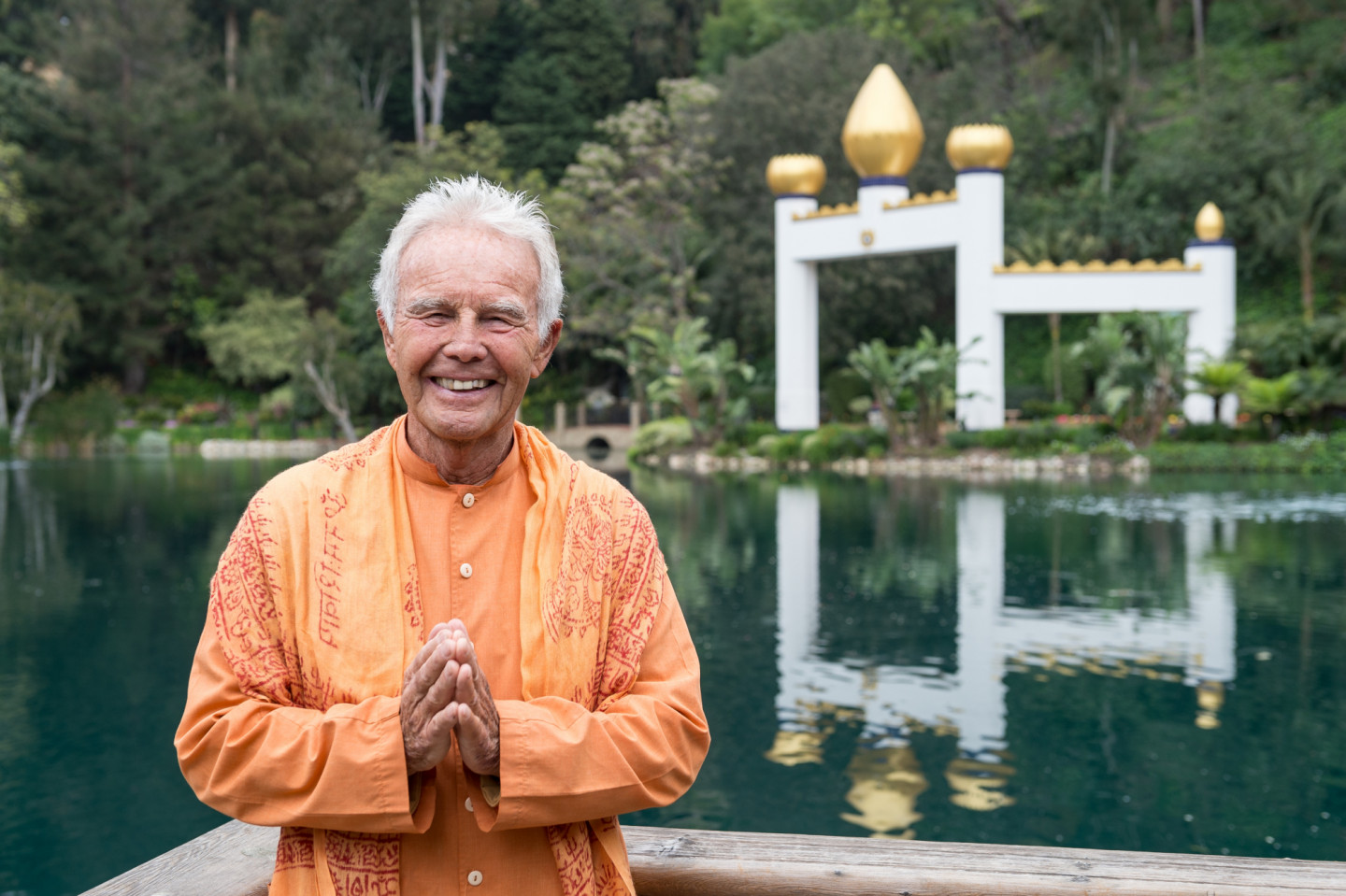 How to Pray for Others
Use the power of prayer for the benefit of your loved ones and all humanity.
Learn More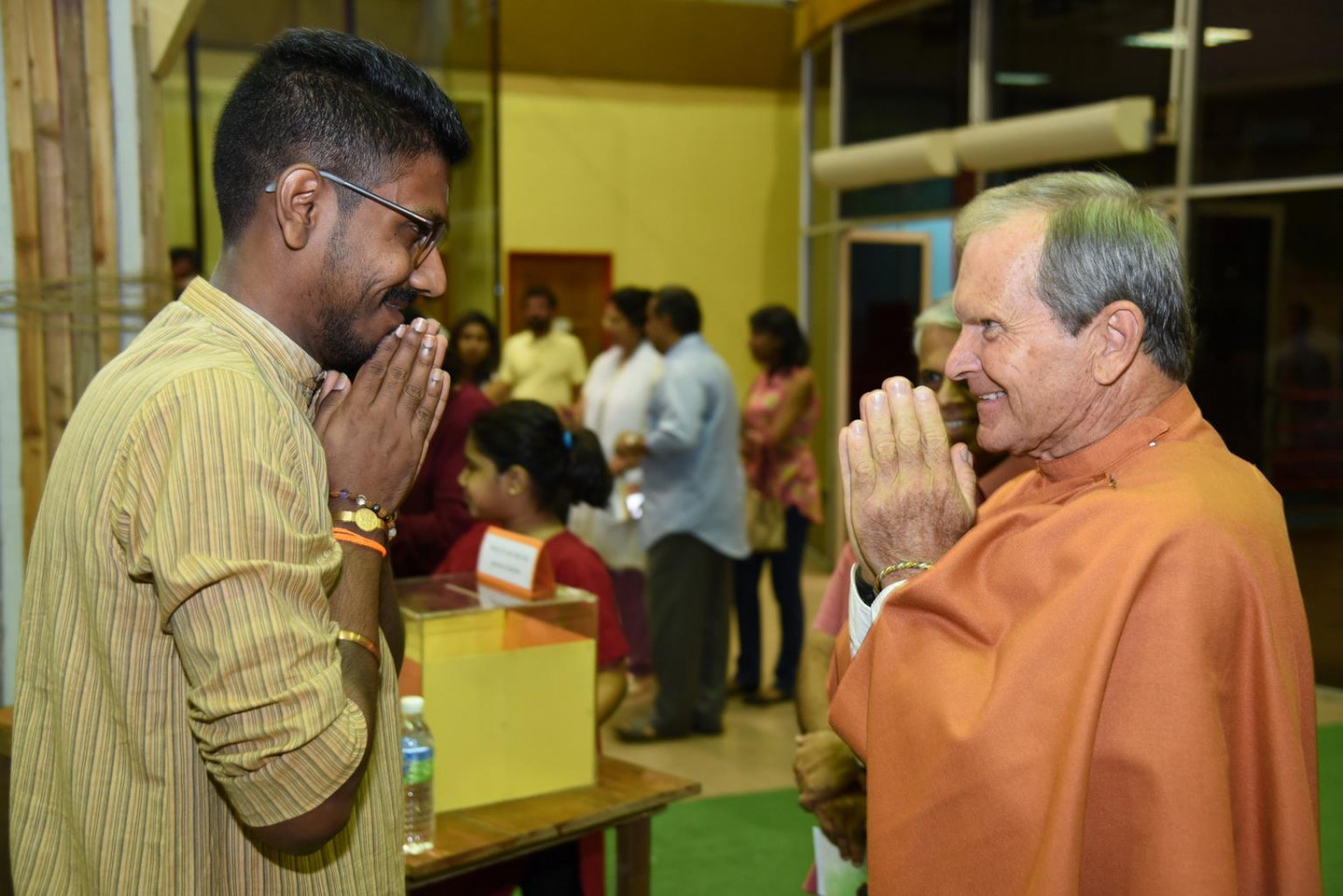 Worldwide Prayer Circle
Join us in serving others around the world, and the cause of world peace, through the dynamic power of prayer.
Learn More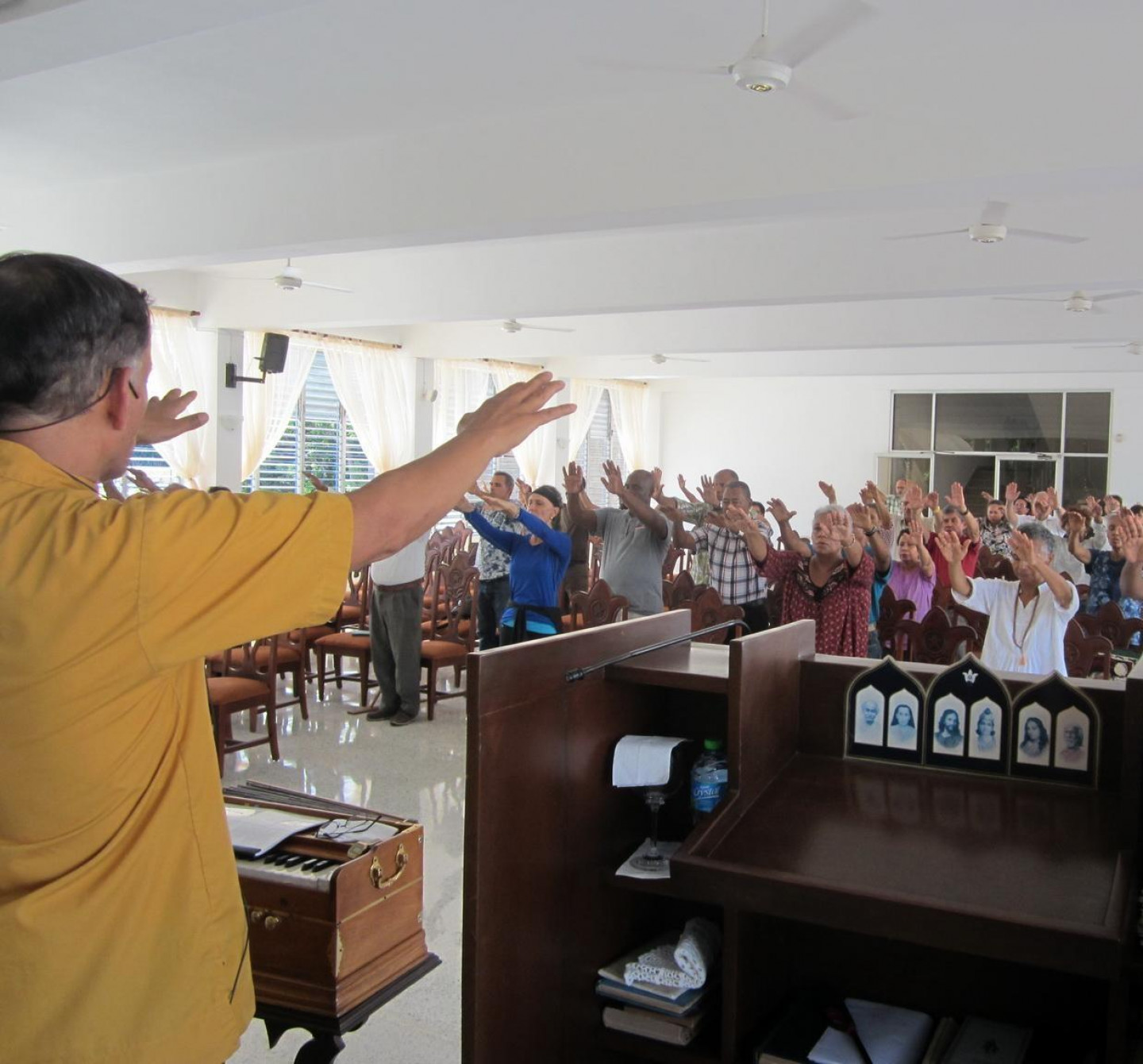 Prayer Service
Join others in a weekly prayer service sending collective healing energy to those in need.
Learn more