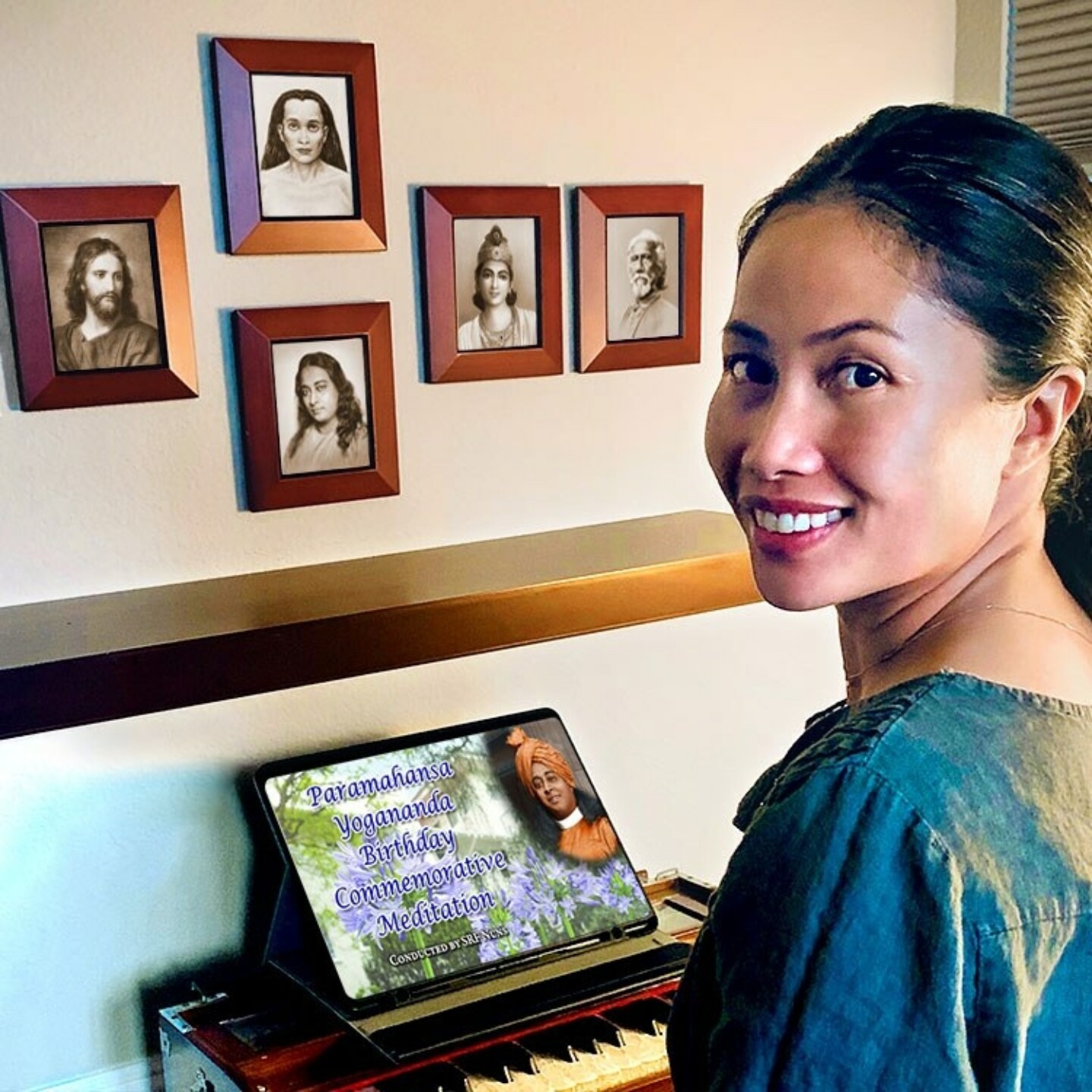 Weekly Online Inspirational Services
Join other spiritual seekers for weekly online inspiration and meditation.
Learn More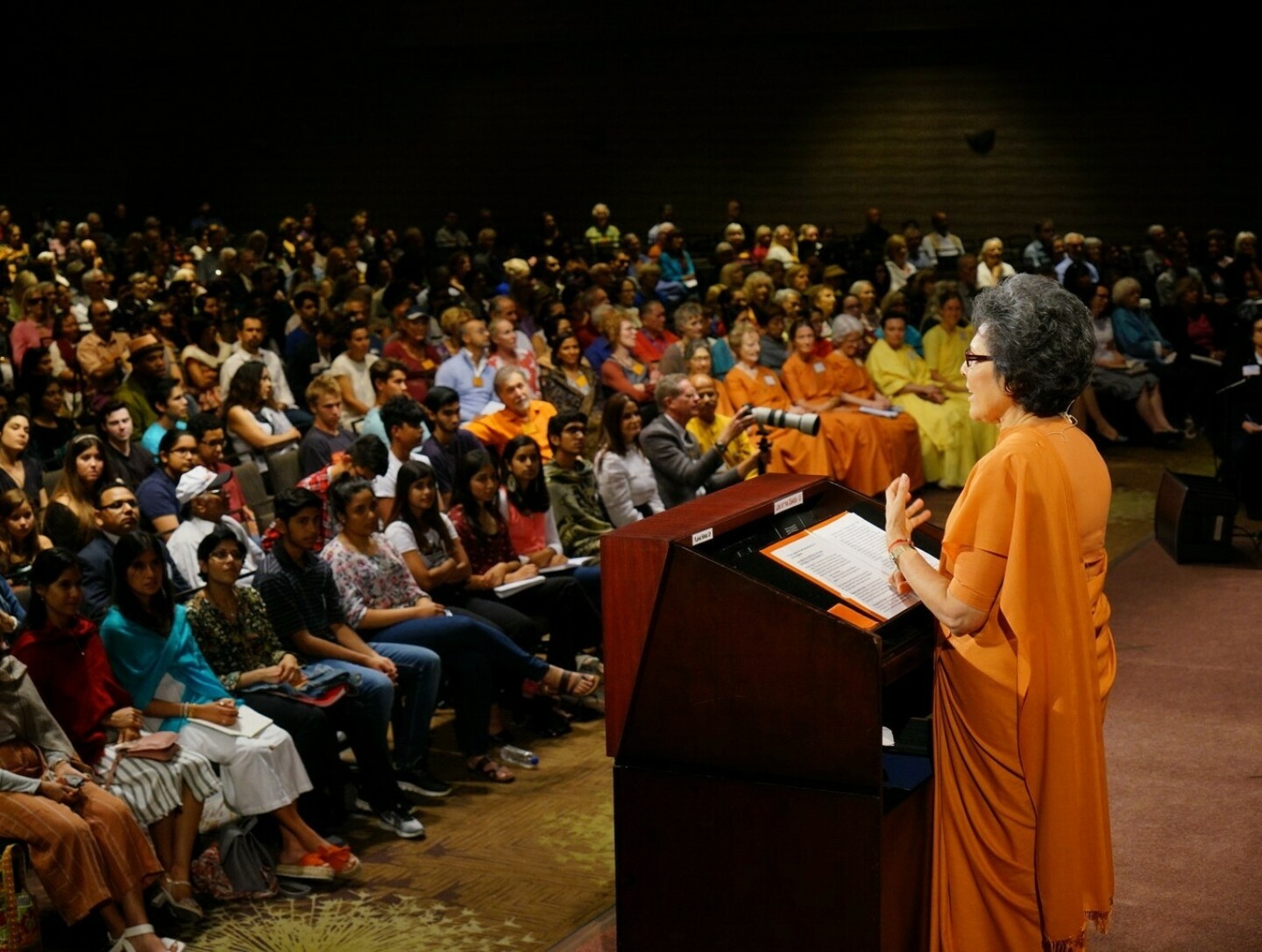 World Convocation
Annual gathering of SRF members and friends from around the world for meditation and immersion in the teachings of Paramahansa Yogananda
Learn More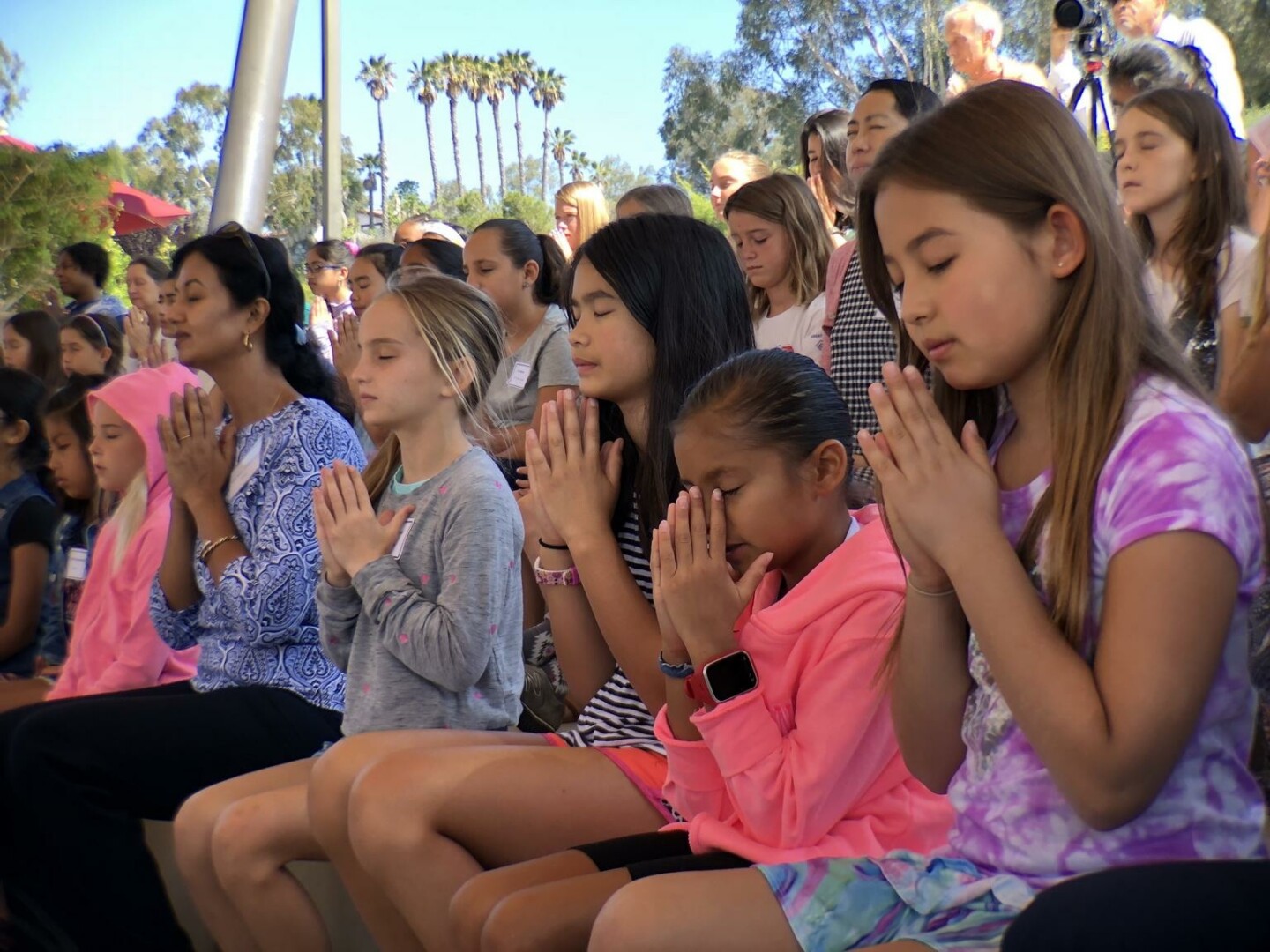 For Youth
Programs for children and teens on living a balanced life grounded in meditation
Learn More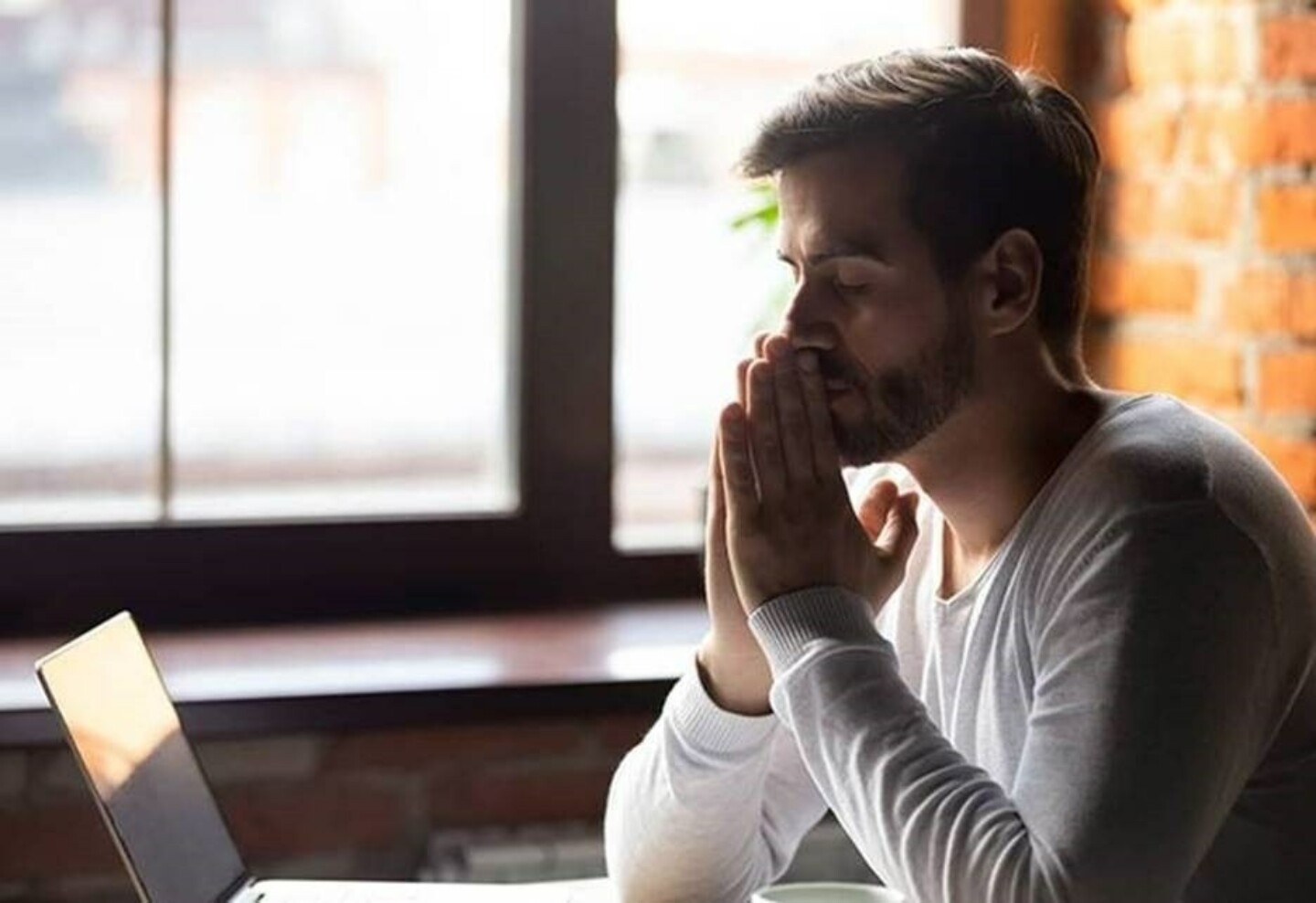 SRF Online Meditation Center
Attend meditations and group study of the SRF teachings—from the convenience of your own home.
Learn More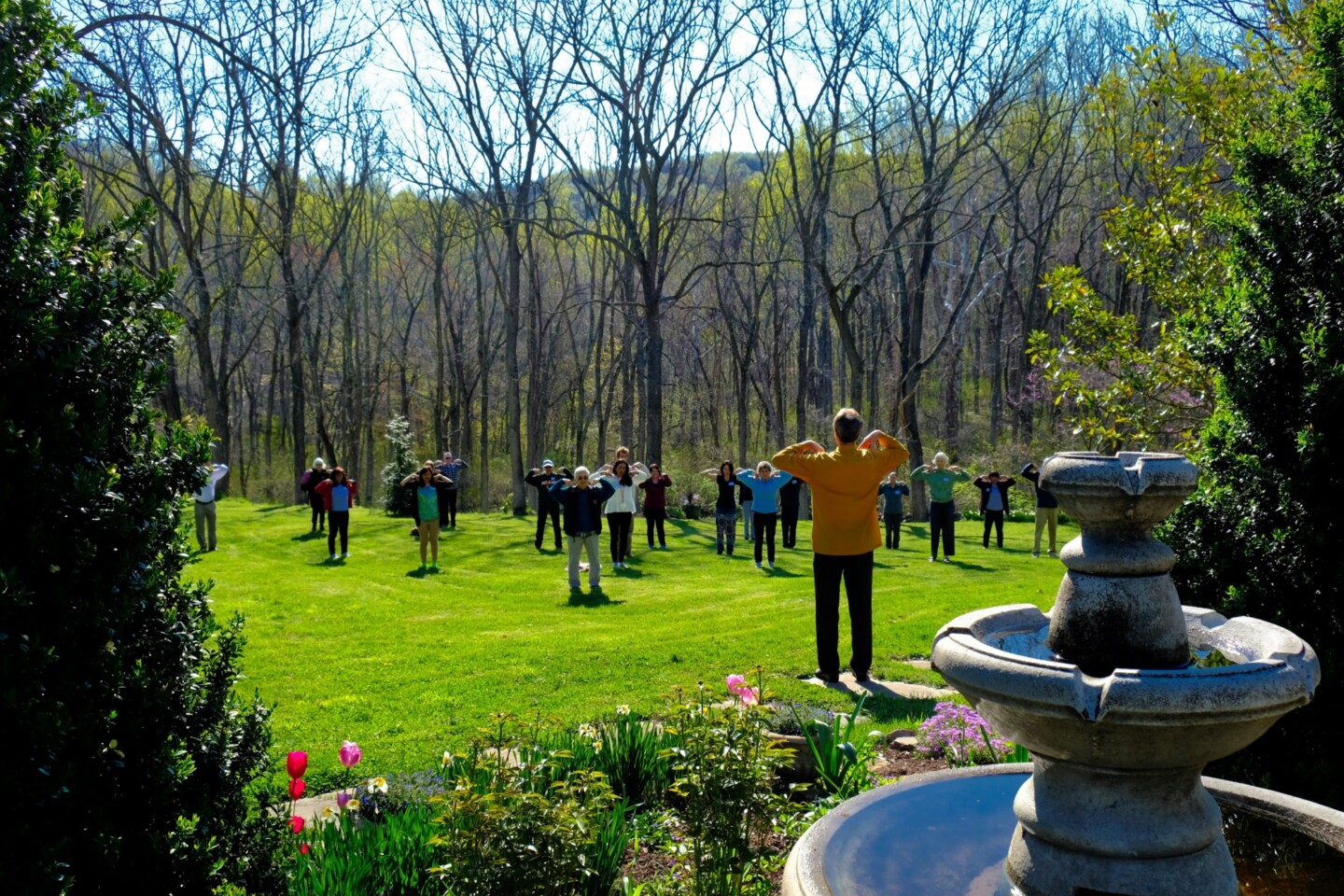 Lecture Tours & Regional Retreats
Attend free lectures and regional retreats based on the teachings of Paramahansa Yogananda, presented by SRF monks and nuns.
Learn More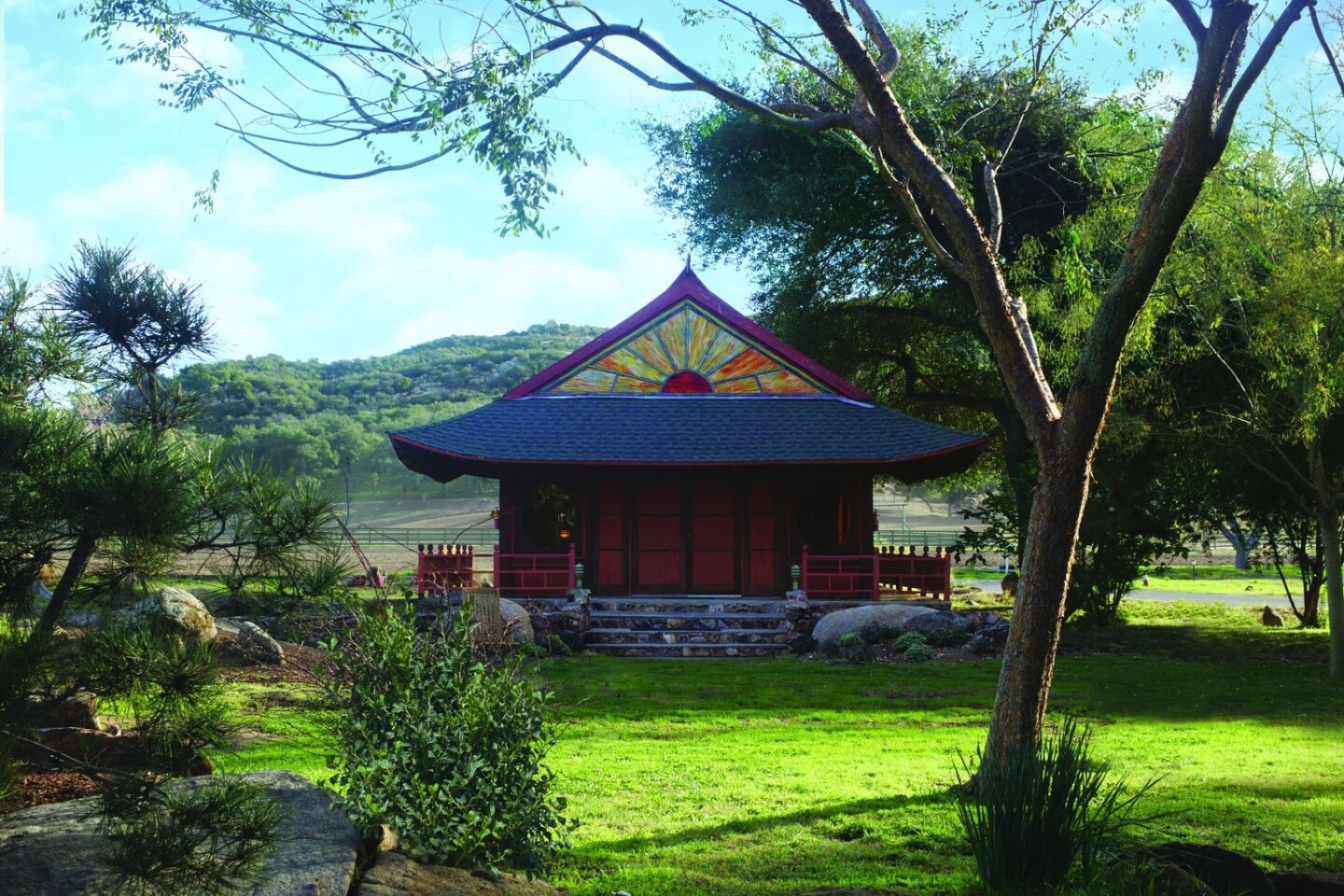 Hidden Valley Ashram
A guest program for male students of the Self-Realization Fellowship Lessons
Learn More