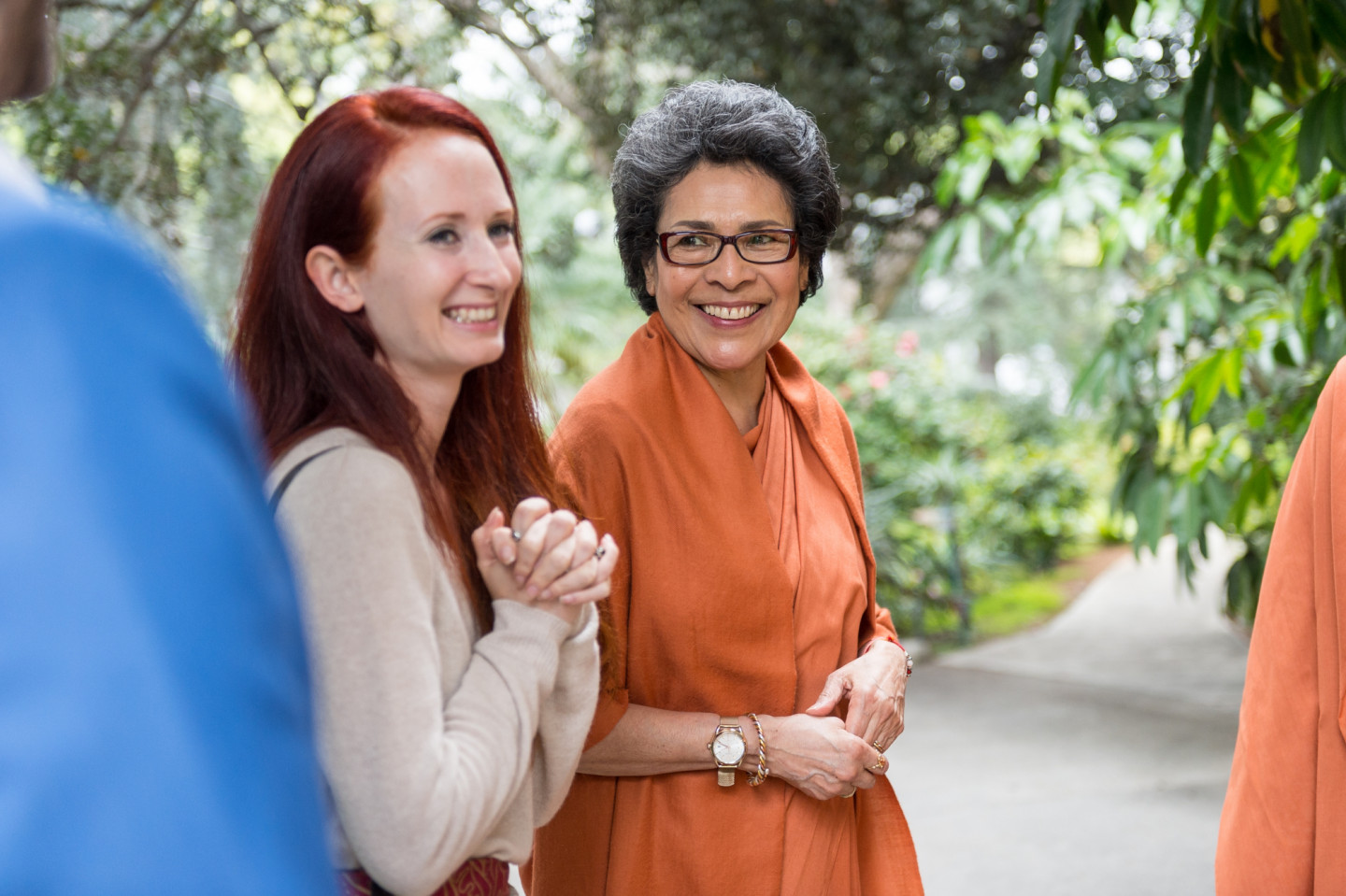 Introduction
Learn about the Kriya Yoga path of meditation, which leads to the inner realization of God.
Learn more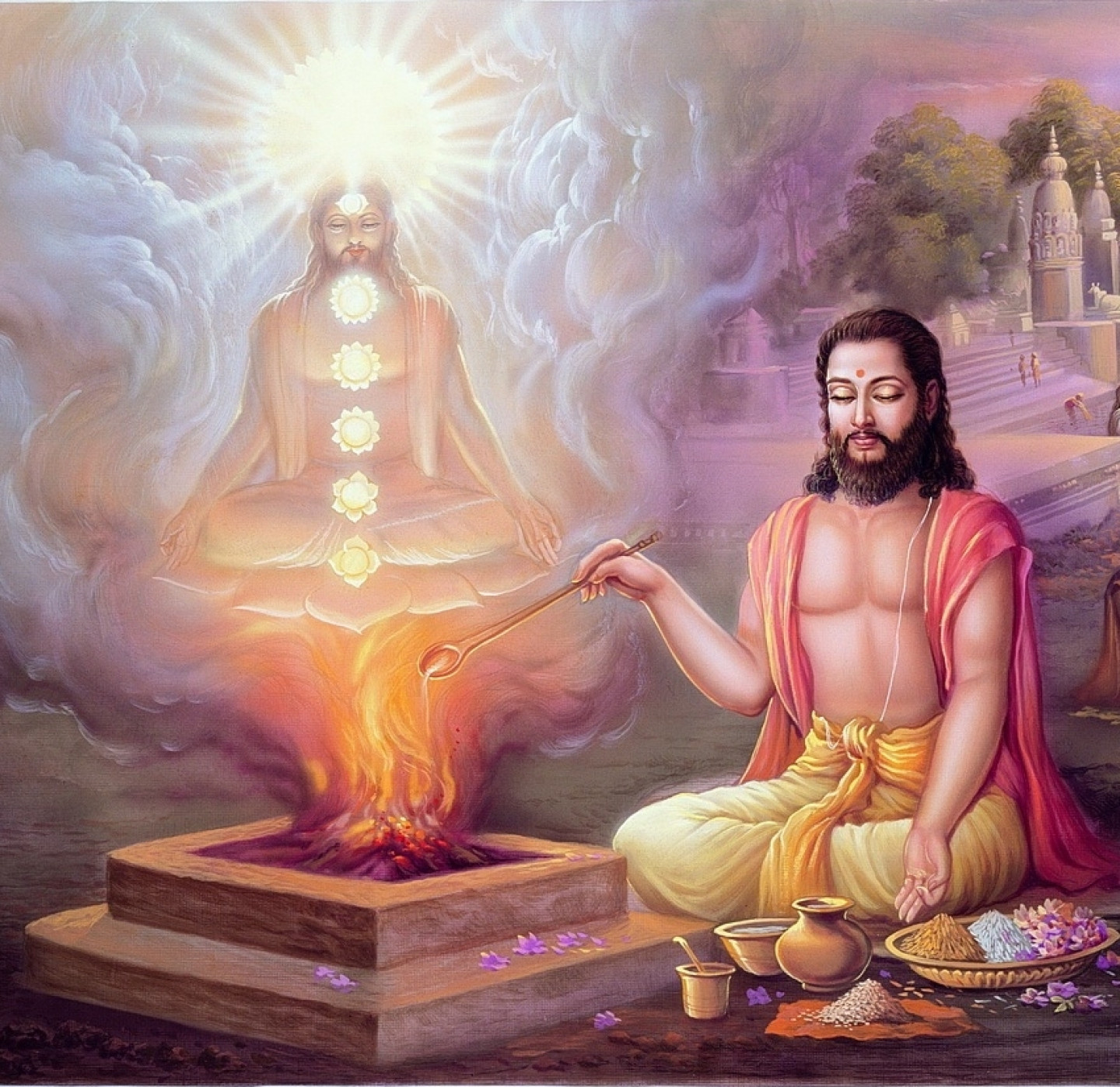 History
Discover the spiritual science not only mentioned in the Bhagavad Gita and Yoga Sutras but also known to Jesus Christ and his disciples.
Learn More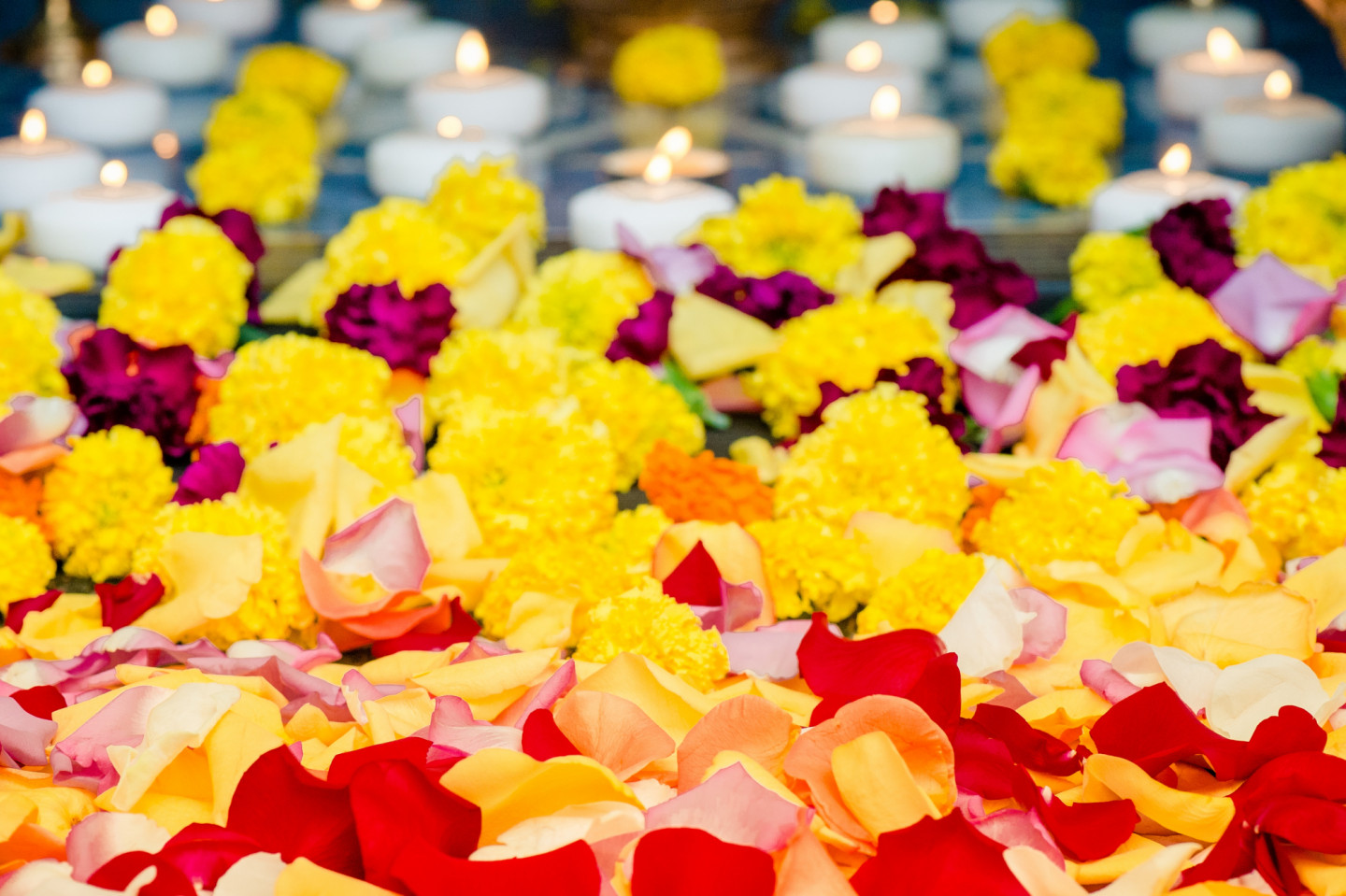 Benefits
Receive from the Kriya Yoga path an unfolding of divine experience and qualities in your life.
Learn More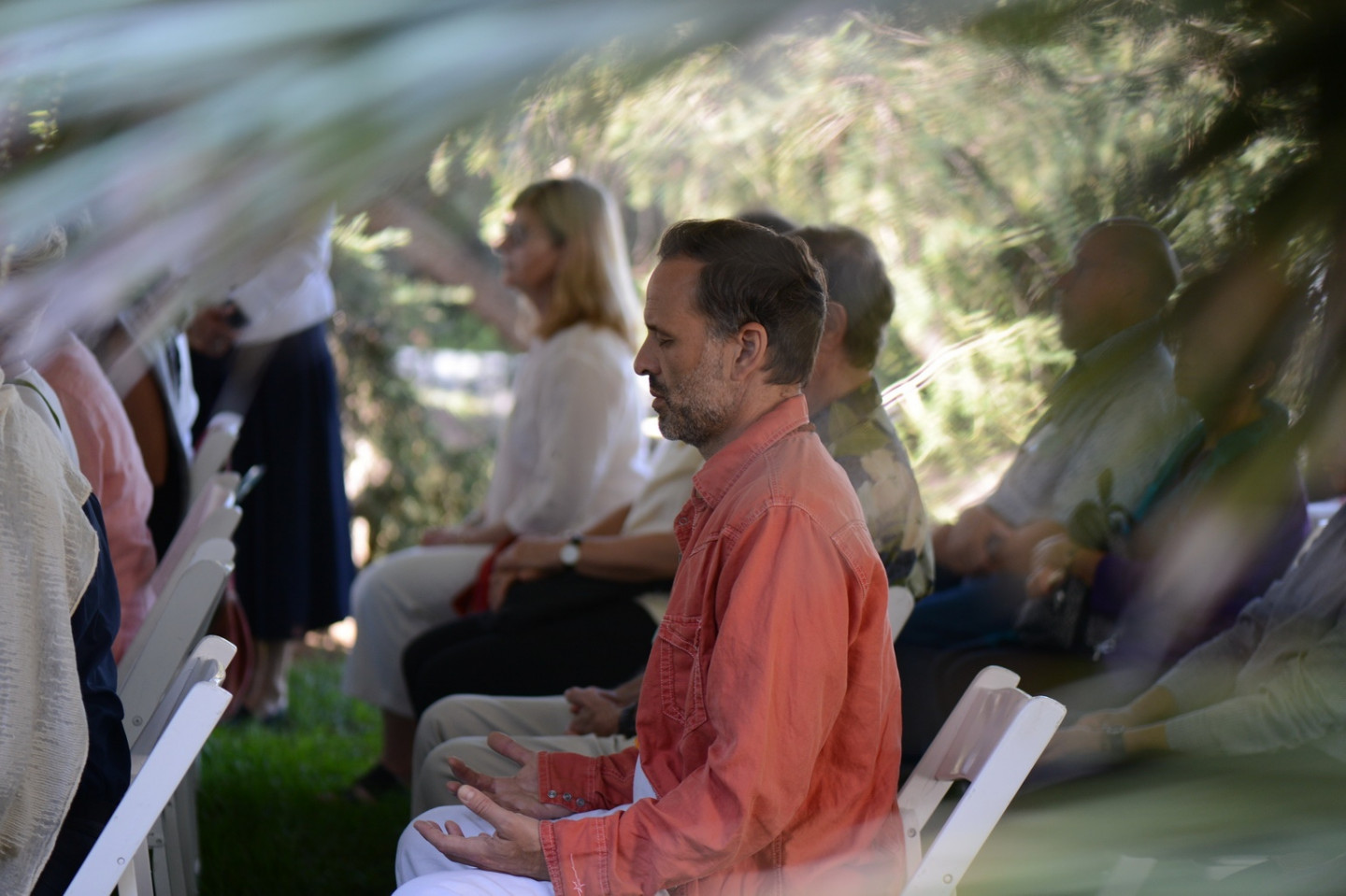 Techniques
Experience unparalleled expansiveness and joy through the practice of the science of Kriya Yoga.
Learn More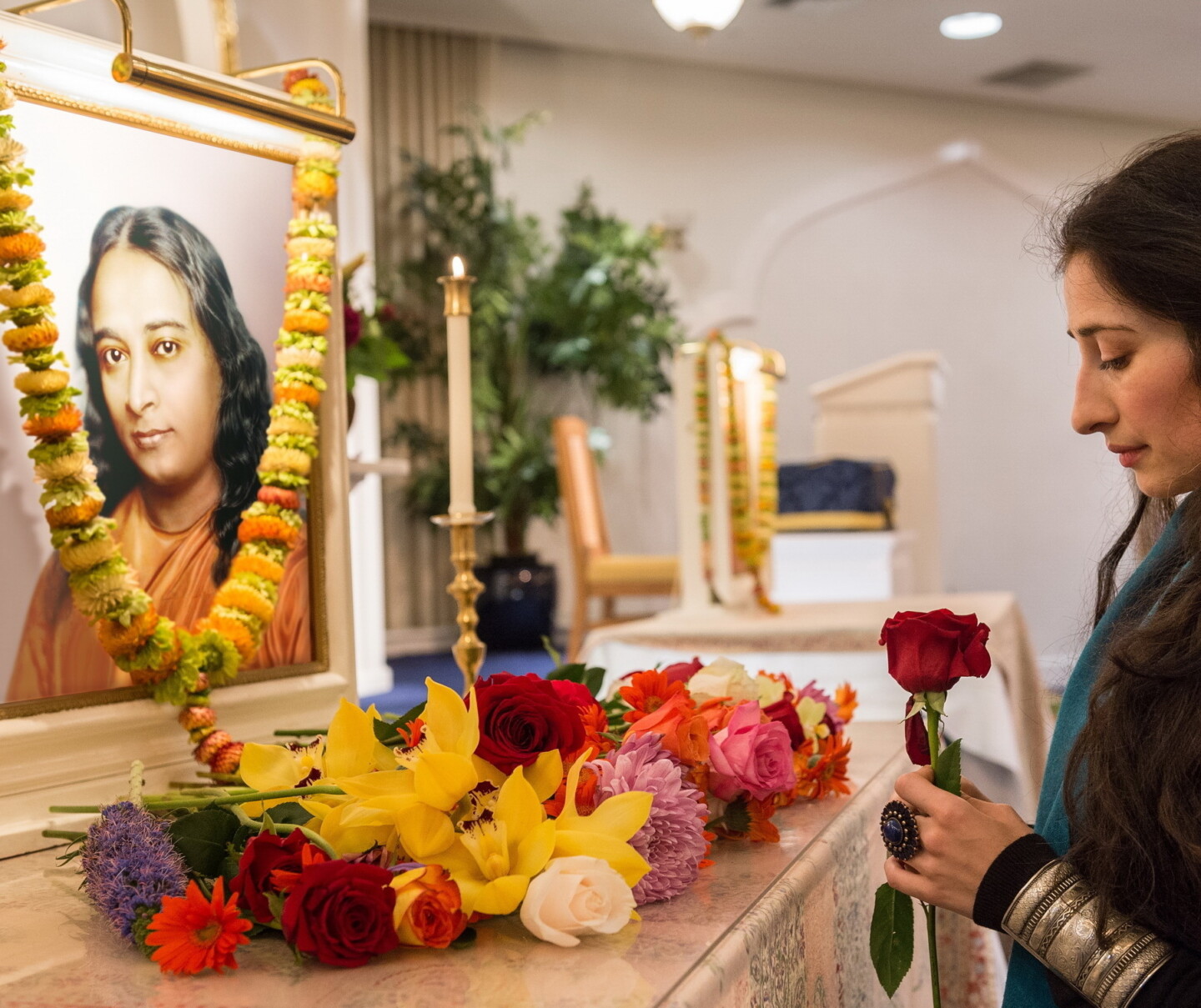 Guru-Disciple Relationship
Journey from darkness to light through a personal relationship with the Guru.
Learn More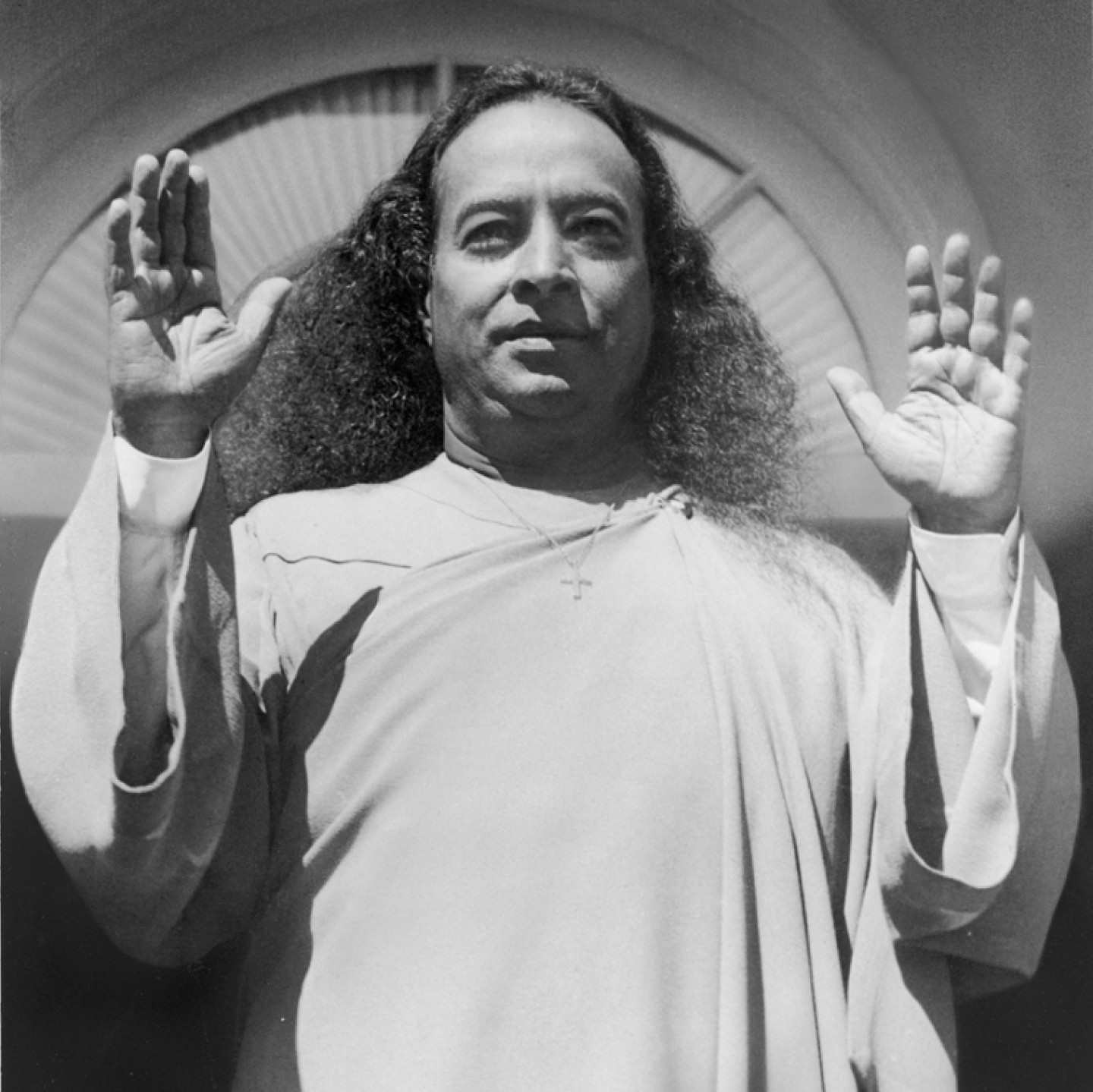 The Transmission of Divine Consciousness
A true guru's ability to transfer his ecstatic experience to receptive students
Learn More