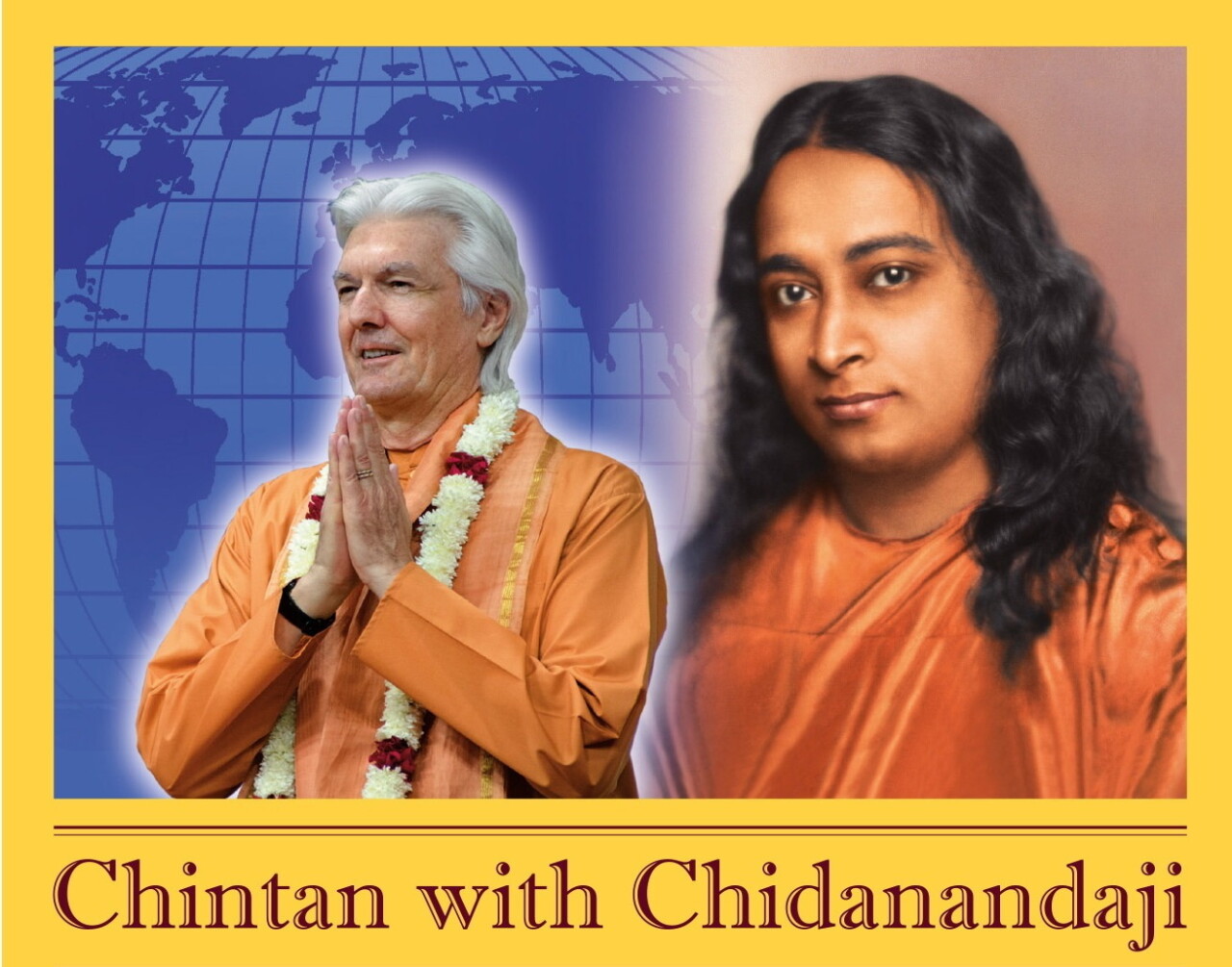 We are happy to share here an ongoing series of excerpts from an interview conducted with Brother Chidananda, president and spiritual head of Self-Realization Fellowship/Yogoda Satsanga Society of India, during his visit to Paramahansa Yogananda's homeland earlier in 2023.
The 10-part series, entitled "Chintan with Chidanandaji" is being presented by India's Daily Pioneer, one of the largest, and second oldest, English language daily newspapers in India, which is published from multiple locations in India with 13 state editions.
Click on each part to read that section of the series:

Part 1, published April 16: "The New Generations Will Be More Evolved"
Part 2, published April 23: "Use Meditation to Find Highest Material Success, Psychological and Emotional Health and Balance, and Most of All, Spiritual Health"
Part 3, published April 30: "Meditation Is a Survival Skill"
Please check back here as more interview excerpts are posted in the coming weeks.
More from the SRF blog