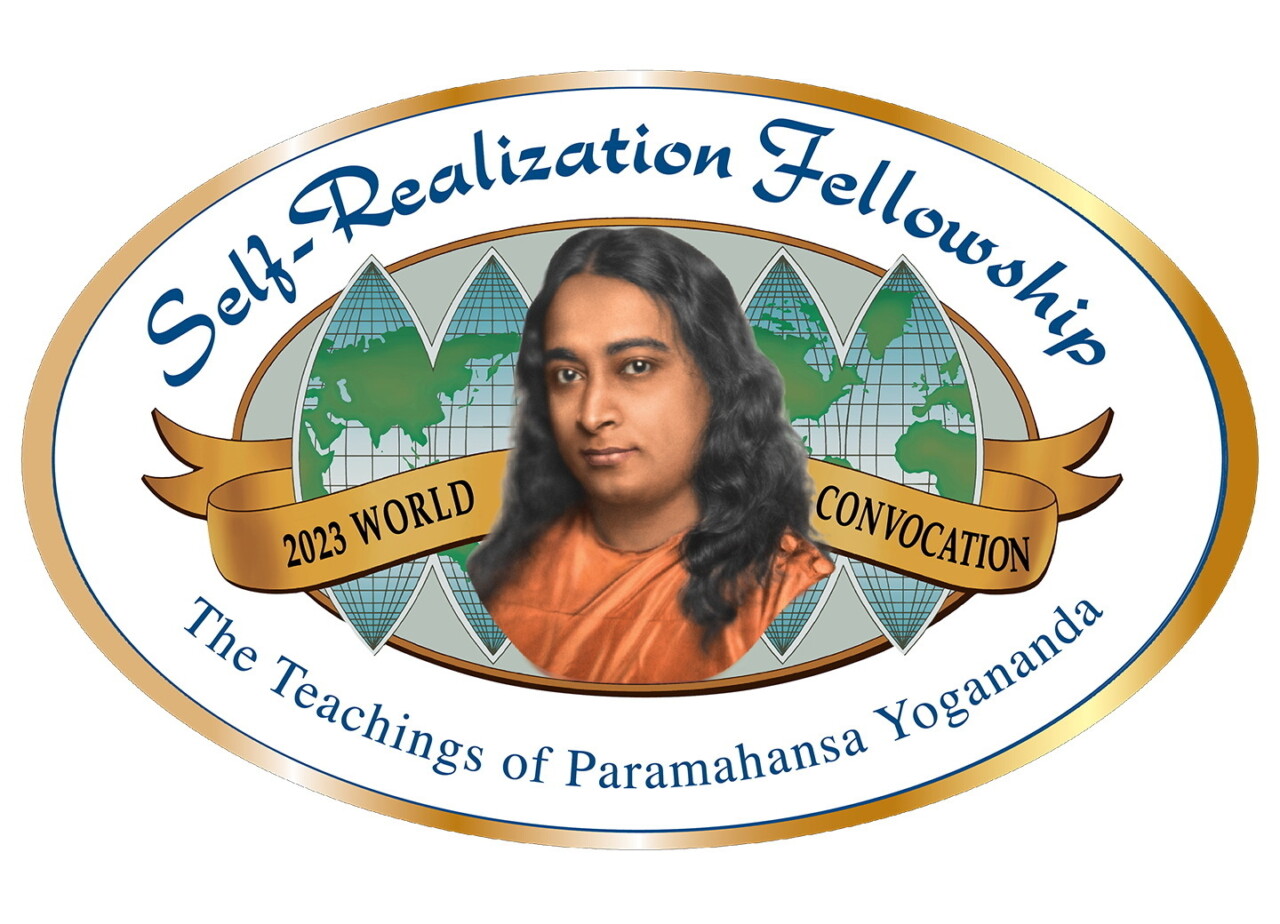 Register Now to Join Us
July 30 – August 5
for This Special Program!
An Immersion in the Teachings of Paramahansa Yogananda
Online & In-Person
We hope that you will be able to join us — online or in-person — for this transformative weeklong program that includes a satsanga with SRF/YSS President Brother Chidananda, classes on Paramahansa Yogananda's "how-to-live" teachings and meditation techniques, guided group meditations, kirtan (devotional chanting), opportunities for spiritual fellowship, and more.

Online Events

This year's Convocation will be primarily an online program with some in-person events in Southern California. Though we hope that you will be able to experience as much of the full program of events as possible, feel free to join for whichever classes and meditations fit your schedule. (Please note: The in-person public classes on Paramahansaji's teachings and meditations that will be taking place at SRF temples will also be available online.)
In-Person Events

For those interested in signing up for in-person Convocation events, you will be able to do so during the registration process (at the link below). The in-person classes will take place at our Southern California temples: Lake Shrine, Hollywood, Glendale, Fullerton, and Encinitas. We will be livestreaming many of the classes and meditations from these locations.

The International Headquarters (Mother Center), Lake Shrine, Hollywood Temple, and the Encinitas Ashram Center will be open at select times during the week of Convocation. Monastics will be available at these locations to host visitors, and you will be able to select a time to visit during the Convocation registration process. (For those unable to visit these four locations in person, there are also virtual pilgrimages are available through the Convocation website.)

Kriya Yoga Ceremonies will be conducted for eligible SRF Lessons students at the Lake Shrine Temple on Friday, August 4 at 8:00 a.m. and 1:00 p.m. PDT.

Many SRF centers and groups around the world will also be holding in-person Convocation viewing events. In addition, SRF monastics will be visiting several cities in the United States, Europe, and South America during Convocation.
Convocation Offered Free of Charge
We are offering Convocation free of charge so that all those who wish to participate can do so. It is through the generosity of SRF members and friends that this is possible. We welcome and are deeply grateful for all donations, which can be made at the time of registration and during the event.

More from the SRF blog