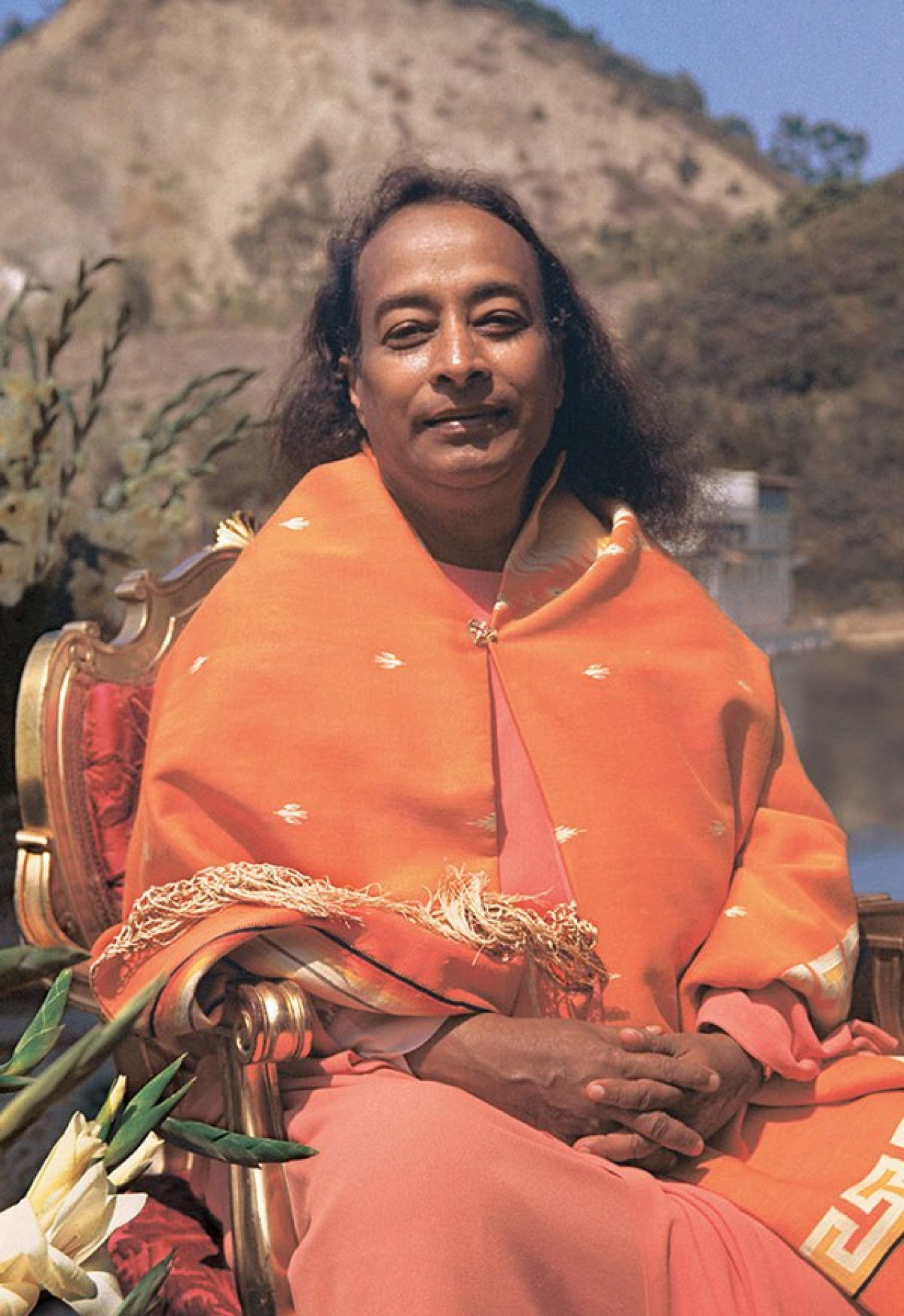 The one thing that will help to eliminate world suffering — more than money, houses, or any other material aid — is to meditate and transmit to others the divine consciousness of God that we feel.... Every day radiate His consciousness to others. Try to understand God's plan for mankind — to draw all souls back to Himself — and work in harmony with His will.
I believe that if every citizen in the world is taught to commune with God (not merely to know Him intellectually), then peace can reign; not before. When by persistence in meditation you realize God through communion with Him, your heart is prepared to embrace all humanity.
Thoughts can sometimes be more effective than words. The human mind is the most powerful broadcasting machine there is. If you constantly broadcast positive thoughts with love, those thoughts will have an effect on others.
Love is a divine cleanser and a lastingly effective way of winning one's enemies. ...Without any expression or feeling of malice or sarcasm, a wronged person should just say within himself: "I forgive you." It is such a healing, elevating experience. That mental expression of love also travels through the ether into the heart of a wrongdoer. It is one of the most effective ways to change an enemy.
More from the SRF blog