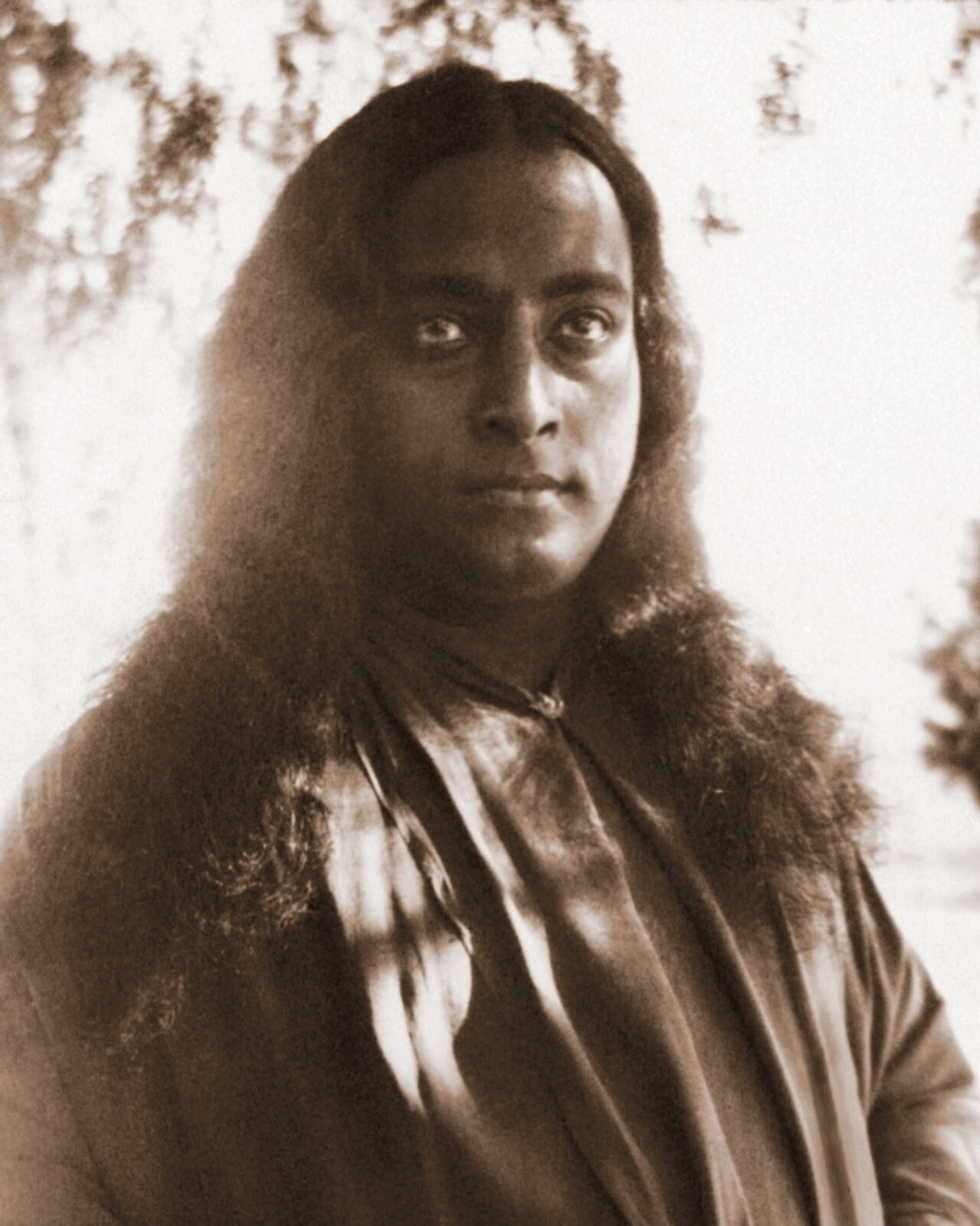 True prayer is an expression of the soul, an urge from the soul. It is a hunger for God that arises from within, expressing itself to Him ardently, silently.
Always seek the guidance of the Divine in trying to fulfill your legitimate desires, because that is the supreme way to receive the answers to all your prayers. But one thing you must remember: cut out begging from your prayer! Change your old attitude of supplication. You should pray to God intimately, as His child, which you are. God does not object when you pray from your ego, as a stranger and a beggar, but you will find that your efforts are limited by that consciousness.
As sons of God, we must believe that we have everything the Father has. This is our birthright....We do not have to beg, but to reclaim and demand from our Father that which we, through our human imagination, thought to be lost.
It becomes necessary at this stage to destroy the wrong thought of ages — that we are frail human beings. We must think, meditate, affirm, believe and realize daily that we are sons of God — and behave accordingly! This realization may take time, but we must begin with the right method, rather than gamble with the unscientific beggary of prayers and consequently be subject to disbelief, doubts, or the jugglery of superstition.
The prayer that should be first in every heart is the prayer for God's presence. Silently and surely, as you walk on the path of life, you must come to the realization that God is the only object, the only goal that will satisfy you; for in God lies the answer to every desire of the heart.
We invite you to watch an uplifting video excerpt of Sri Daya Mata, third president and spiritual head of SRF/YSS, on the tremendous power of concentrated prayer to positively affect the course of the world. On this page you will also find two techniques from Paramahansaji on how to pray for and send healing vibrations to others.
More from the SRF blog