October 6 marked 100 years since Paramahansa Yogananda's first talk in America, on "The Science of Religion," given at the International Congress of Religious Liberals held in Boston in 1920. That event focused on the theme of "freedom," and so this month we are presenting thoughts from Paramahansaji on how to find the real freedom we are all seeking — liberating the soul from the root cause of suffering and realizing our true nature as Bliss — through the science of yoga.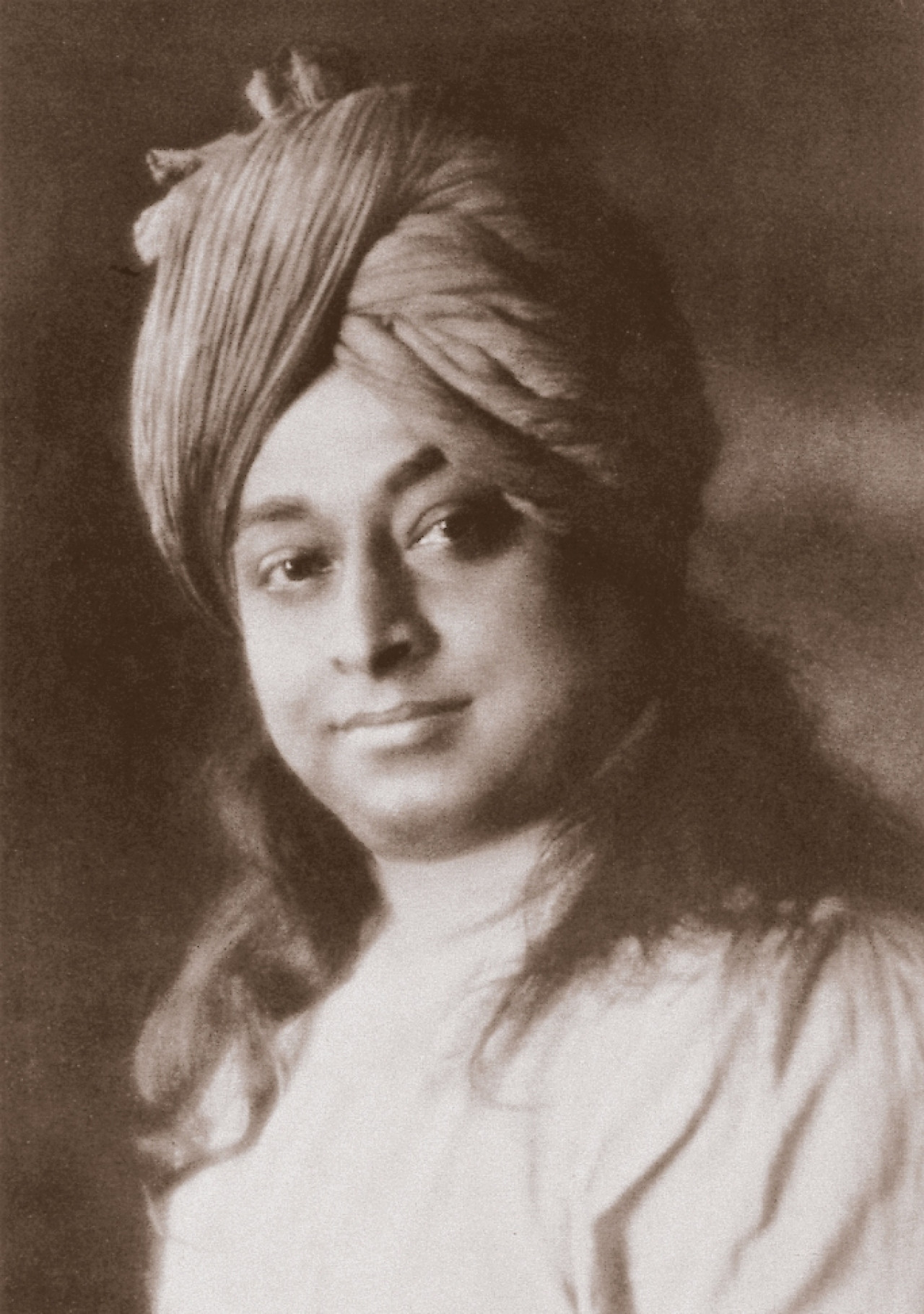 Long accustomed to living in the body, we have forgotten what real freedom means….It is vital to every man that he discover his soul and know his immortal nature. Yoga shows the way.
Yoga, divine union with God, is the only sure way to overcome bondage to delusion. Jesus Christ and the masters of India taught that this freedom comes from controlling the life force flowing out to the senses and directing it inward to concentrate the consciousness in communion with the consummate bliss of God.
In the teachings of all religions…one truth is stressed: Until man knows himself as Spirit — the fountainhead of Bliss — he is limited by mortal concepts and subject to the inexorable laws of nature. Knowledge of his true being brings him eternal freedom.
Many people think that whatever comes into their brains they may do — and believe that to be freedom. But true freedom lies in doing what you should do when you ought to do it. Otherwise you are a slave. Be actuated by wisdom alone.
The soul is bound to the body by a chain of desires, temptations, troubles, and worries, and it is trying to free itself. If you keep tugging at that chain which is holding you to mortal consciousness, some day an invisible Divine Hand will intervene and snap it apart, and you will be free.
On September 19, SRF/YSS President Brother Chidananda gave a talk commemorating the 100th anniversary of Paramahansa Yogananda's arrival in America to spread worldwide the science of Kriya Yoga. We invite you to watch an excerpt from Brother Chidananda's talk, where he discusses the concept of spiritual freedom that Paramahansaji expounded with unparalleled depth, not only in his first talk in America but also in the entirety of the SRF/YSS teachings.