Currently we are offering a new online inspirational service each week, led by an SRF or YSS monastic. These programs generally include meditation, chanting, and a talk on Paramahansa Yogananda's teachings. Through the services presented on our website, you can join Paramahansa Yogananda's worldwide spiritual family in weekly divine fellowship.  
Each inspirational service is posted on our Weekly & Special Services page. If you subscribe to our Newsletter you will receive an email notification when the new video has been posted.  
This week's online service:    
Further Exploration: 
Reading selections from our website and books to give you a sense of hope and strength at this time 
More from the SRF blog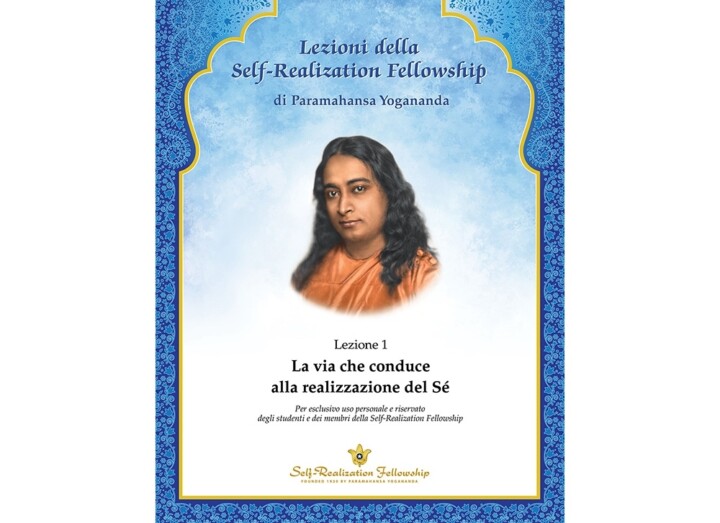 March 16, 2021
Enrollment in the New Edition of the SRF Lessons in Italian to Begin in the Coming Weeks!
Read more