Yoga enables one to solve all problems by soul guidance, the wisdom born of Self-realization.
Paramahansa Yogananda
Dear Friend,
Loving greetings to you!
We hear every day how Paramahansa Yogananda's teachings are making a positive difference in people's lives — and we thank you for all the ways you support the sharing of that practical wisdom and encouragement with the world.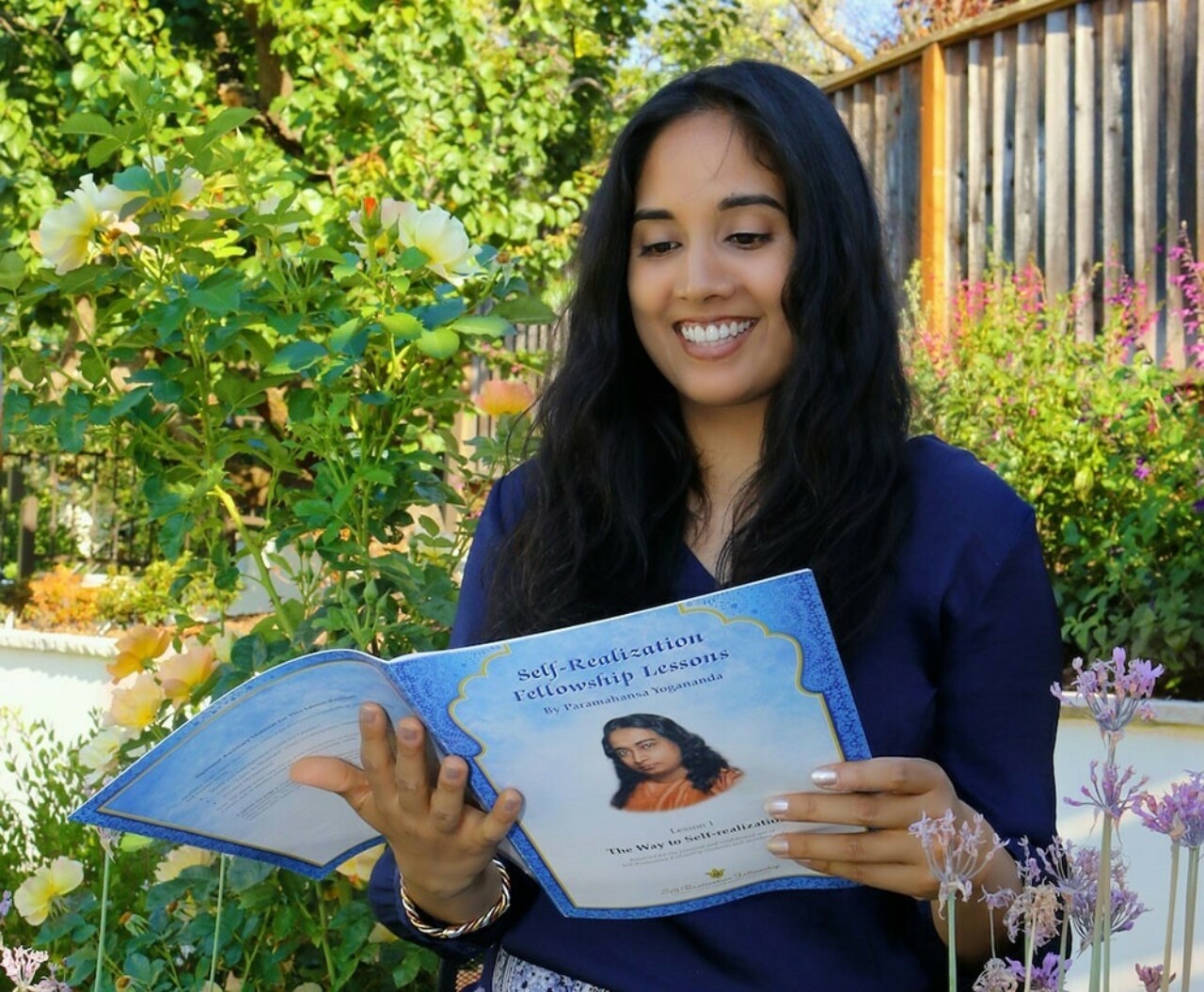 Swami Sri Yukteswar, Paramahansa Yogananda's guru, instructed him to "spread to all peoples the knowledge of the self-liberating yoga techniques." And Paramahansaji founded Self-Realization Fellowship to do just that.
With your support, SRF can introduce more and more people to the Kriya Yoga science of God-realization through:
The SRF Lessons and many of Paramahansaji's writings in multiple languages and formats
Group meditation and inspirational services
How-to-Live classes for children and teens
Our annual World Convocation
Monastic visits to SRF centers and groups around the world
SRF temples and meditation gardens
And more!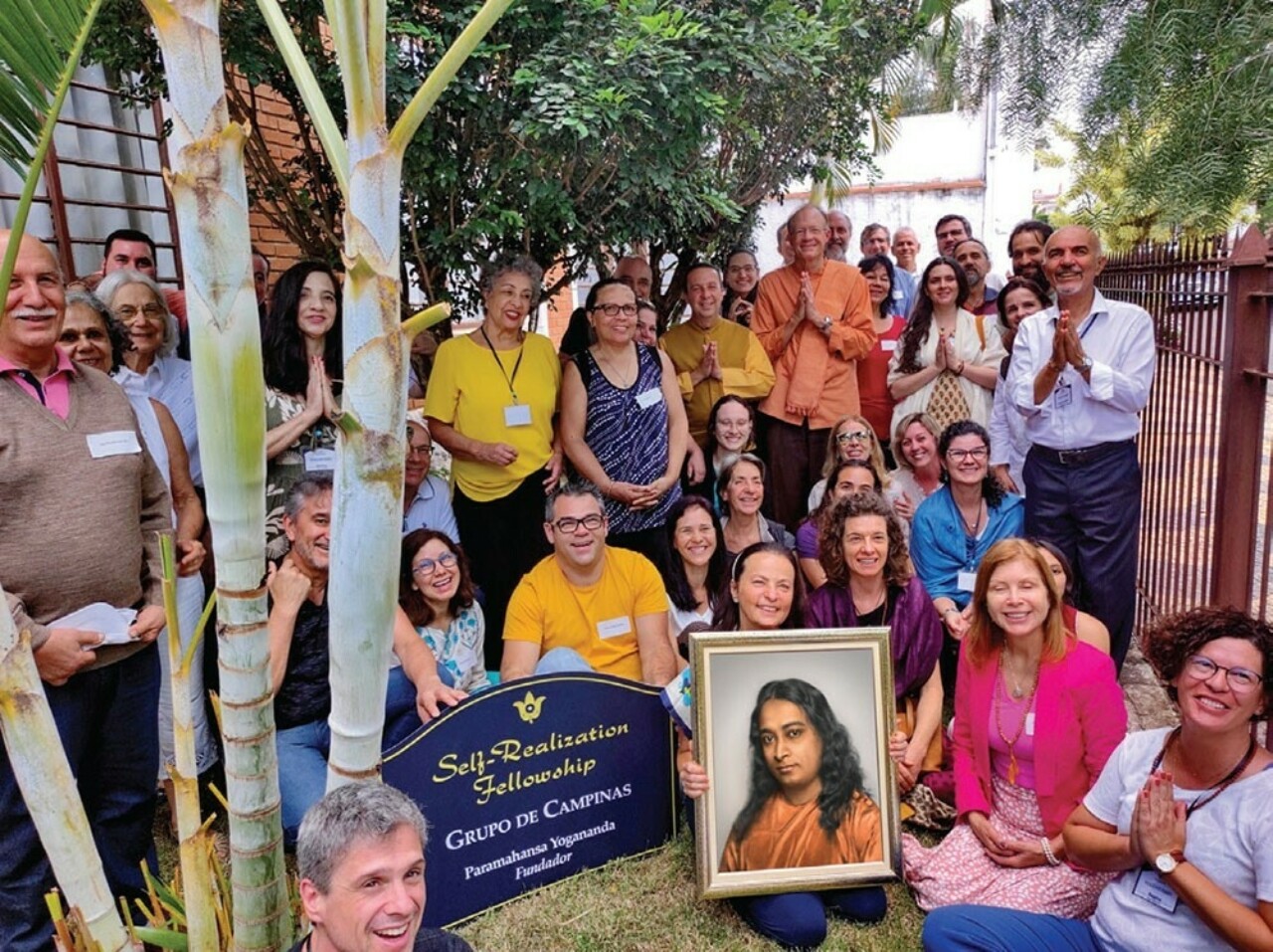 As Mahavatar Babaji, the supreme guru in the SRF lineage, revealed to Paramahansa Yogananda: "Kriya Yoga, the scientific technique of God-realization, will ultimately spread in all lands, and aid in harmonizing the nations through man's personal, transcendental perception of the Infinite Father."
Your loving support is vital in every aspect of SRF's efforts to fulfill this mission.
It is our joy to share a selection of messages that we've received over the last year from grateful truth-seekers like you, about a variety of offerings that have touched their lives:
Experiencing the Divine Bliss of identifying with my Eternal Soul and connection to the Creator...emotional intelligence has increased tremendously...and my social interactions with others has greatly improved. People around me have noticed the change.
M. D. on the Self-Realization Fellowship Lessons
This app will change how visually-impaired devotees are able to access meditations and other SRF/YSS events offered through the app. The new app is changing everything, in the very best of ways.
D. E. on the SRF/YSS app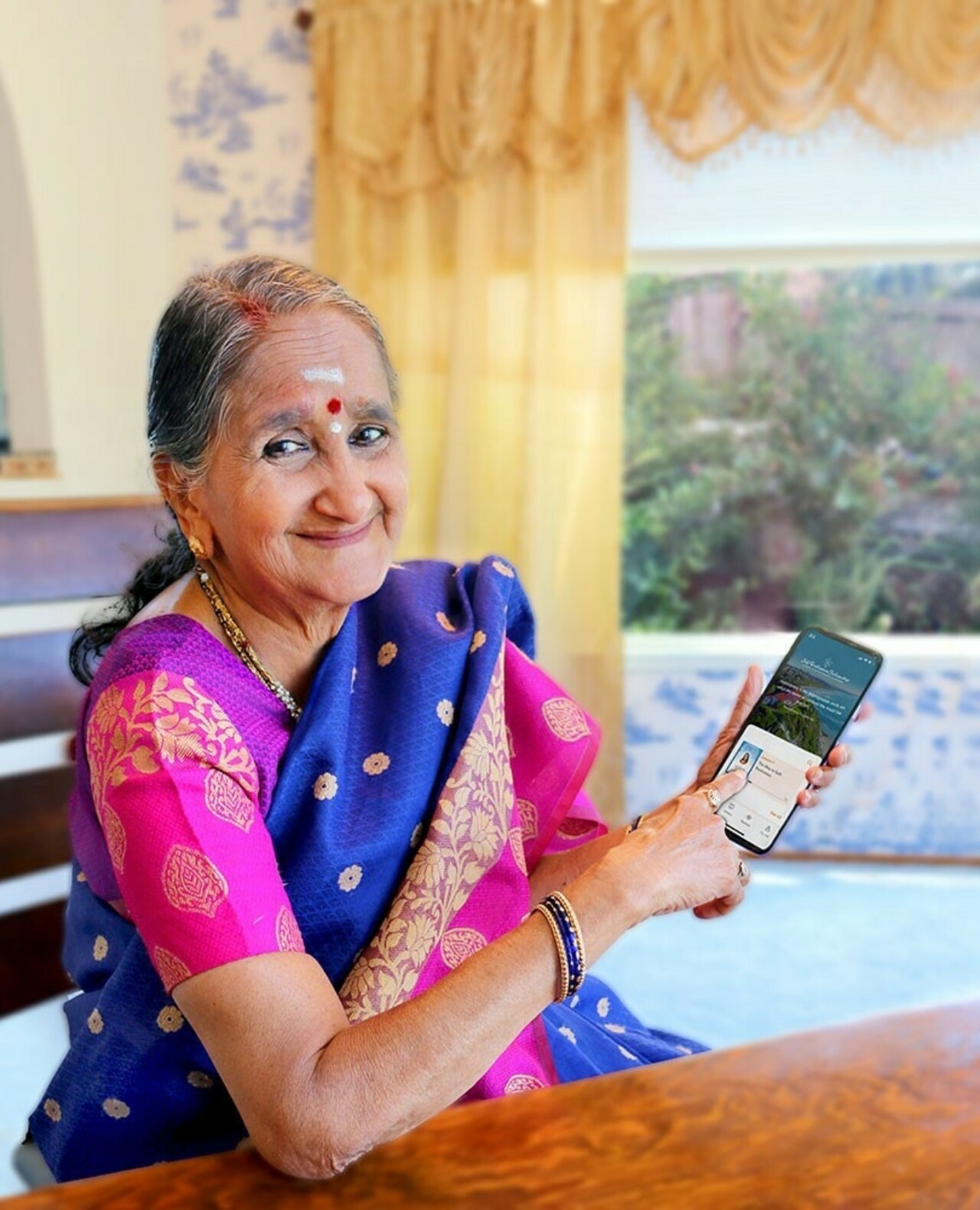 Attending online meditation has been a blessing in these challenging times. It has brought so much peace, love, and joy to my meditation and in my day-to-day life.
M. K. on the Online Meditation Center
In these difficult times I'm so grateful that I have found the teachings of our Guru — it gives me so much strength. And also to you who have accompanied me throughout the year with lectures and encouragement.
R. G. on the Weekly Online Inspirational Services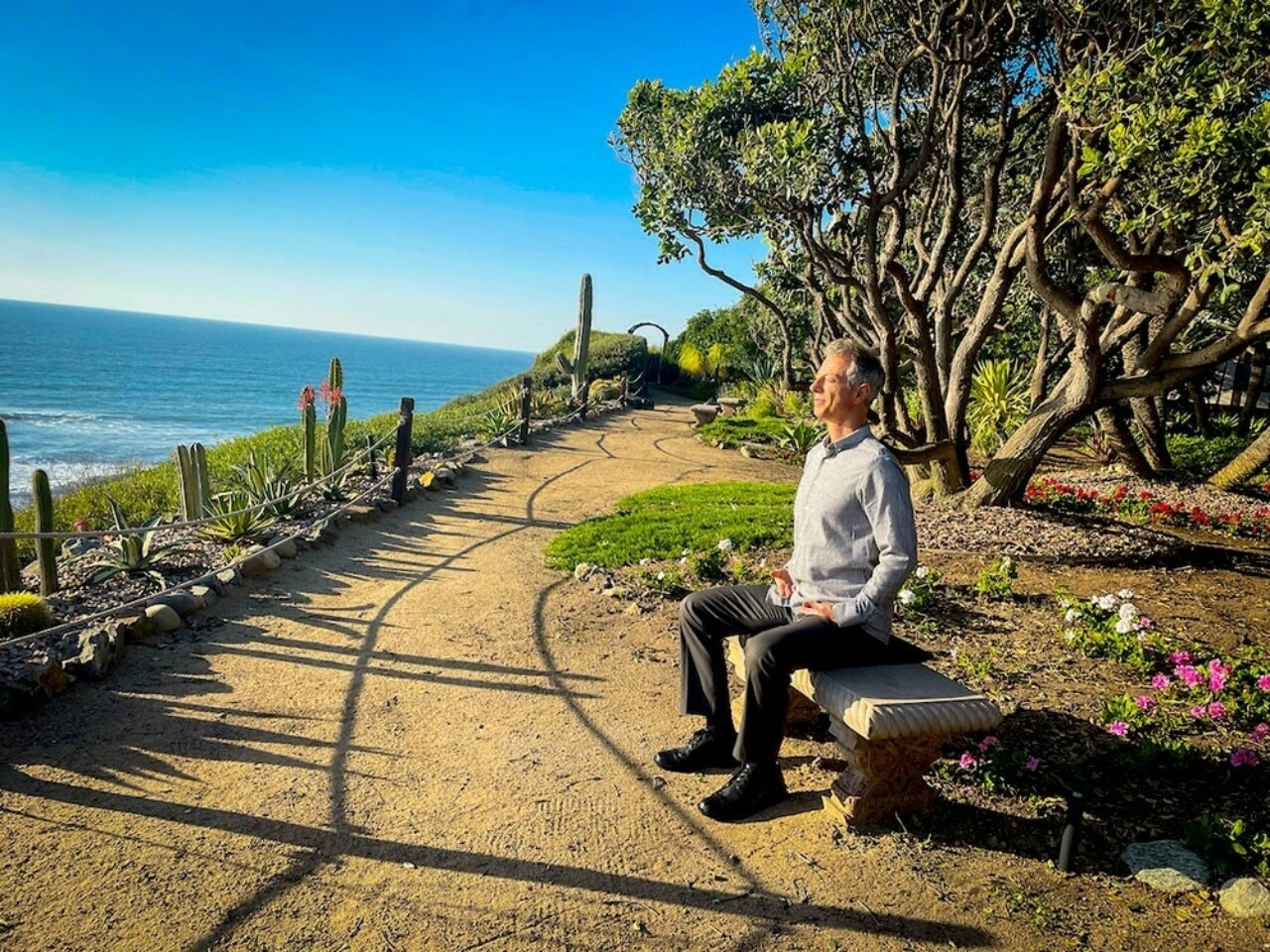 An easy place to transform your life to Tranquility. My personal happy place…. What a special gift. I am so thankful and living in gratitude.
D. P. on the SRF Meditation Gardens in Encinitas, California
I like the stories, they remind me it is what is inside of me that counts.
a young student on How-to-Live classes for children and teens
Recently I travelled overseas and wanted you to know the great benefit I felt from the online offerings. I downloaded the Bhagavad Gita ebook and read it at the airports and while on the plane, along with the amazing digital version of the Lessons. I was able to view an incredibly inspiring Sunday service entitled 'There is No Death' given by Brother Prafullananda. I joined in daily online meditations in the new time zone. I really felt connected with Guruji and my spiritual family during this time due to this added support.
M. M. on SRF's digital offerings
As you can see, Paramahansaji's teachings are encouraging people to realize the infinite possibilities that come from applying his universal wisdom in their own lives.
Your support is transformative. A donation from you allows us to continue offering soul-enriching spiritual programs that you and so many others benefit from around the world.
We invite you to offer your assistance through an online donation today — Thank You!

We thank you for all your contributions — your monetary offerings, your devoted meditation practice and heartfelt prayers, your offering of time and service, and the spiritual qualities you share with others in your everyday life.
In divine friendship,
Self-Realization Fellowship
Mother Center