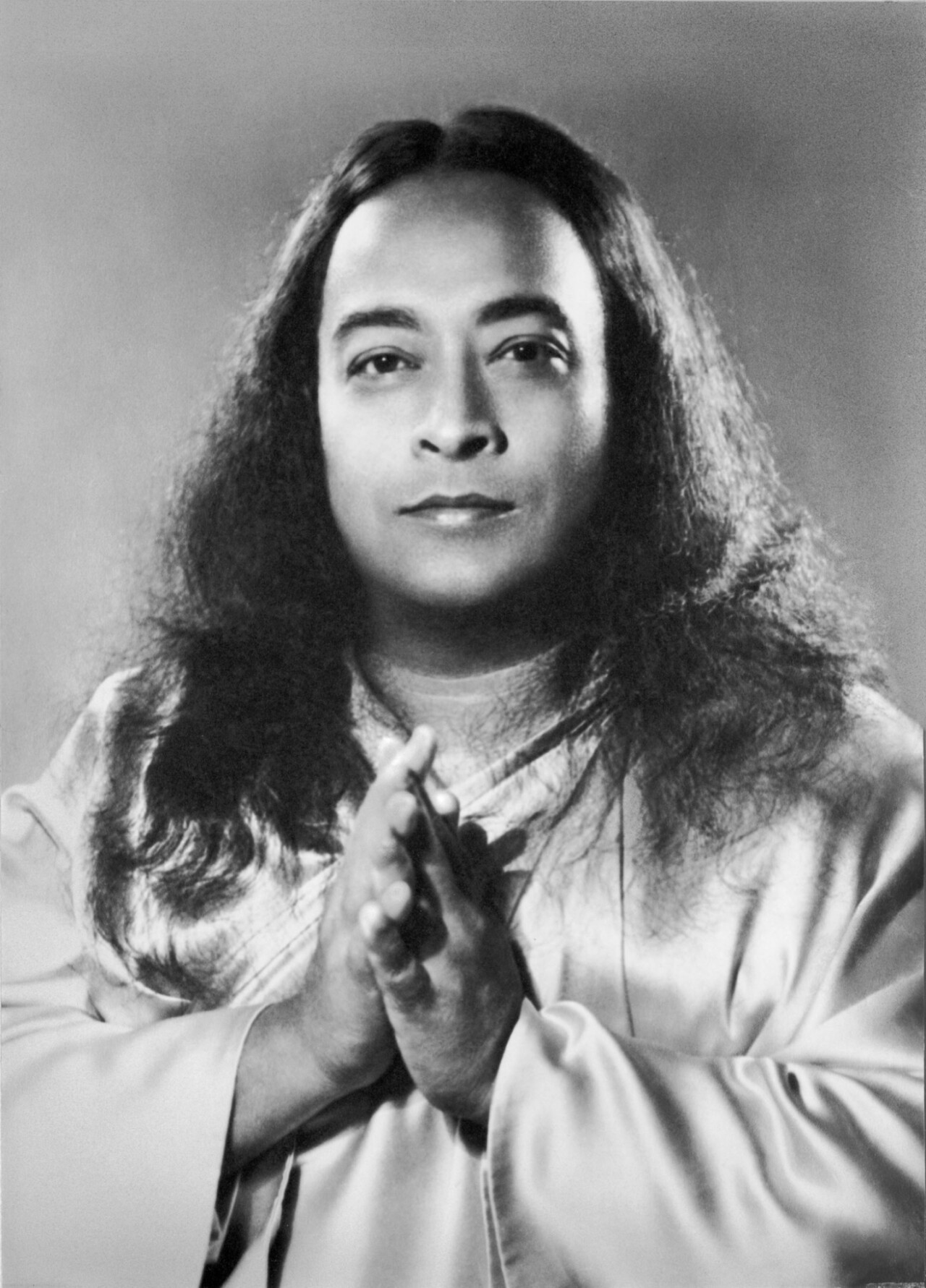 Warmest greetings and loving pranams to you from all of us in the Self-Realization Fellowship ashrams!
We extend our heartfelt appreciation for your love and friendship this past year. During this time of tumultuous change, your outpouring of prayers, service, and support have profoundly touched and inspired us. Please know how deeply grateful we are for all that you do as we walk this sacred path together.
What We Accomplished Together
By joining as a united spiritual family, we have been able to accomplish so much on behalf of Paramahansa Yogananda's mission. Because of your generosity in 2021, SRF was able to meet its vital expenses during the second year of the pandemic. We were also able to expand the offerings in our virtual "wall-less temple." Your support allowed thousands of members and friends to participate in day-long retreats, meditation services, inspirational talks, kirtans, youth events, and Convocation. The spiritual bounty of these online offerings reached people in all corners of the globe.
And to the joy of our Italian-speaking members, we released the Italian language edition of the SRF Lessons. As we write this, teams of monastics and volunteers are hard at work translating the Lessons into fifteen additional languages, which will bring the light and wisdom of Guruji's teachings to even more people around the world.
Receive Our Gratitude as We "Forge Steadily Ahead"
As Brother Chidananda recently shared in his 2022 New Year's message, "When we join hands and hearts with God and Guru — and with the thousands of divine friends with whom we share this blessed path — we can find the stability and fortitude to forge steadily ahead in our spiritual progress no matter what disruptive cross-currents of events try to throw us off course."
We hope you feel our gratitude for who you are — our divine brothers and sisters — and for all you do to support Paramahansaji's sacred mission.
As we "forge steadily ahead" into 2022, we pray that you feel ever more tangibly the blessings of this path and a deepening connection and strength as a spiritual family.
May God and the Great Ones ever bless you and your loved ones.
In divine friendship,
Self-Realization Fellowship

P.S. As a small offering of our appreciation, we are including a downloadable image of Brother Chidananda's beautiful quote to inspire you in the months to come.