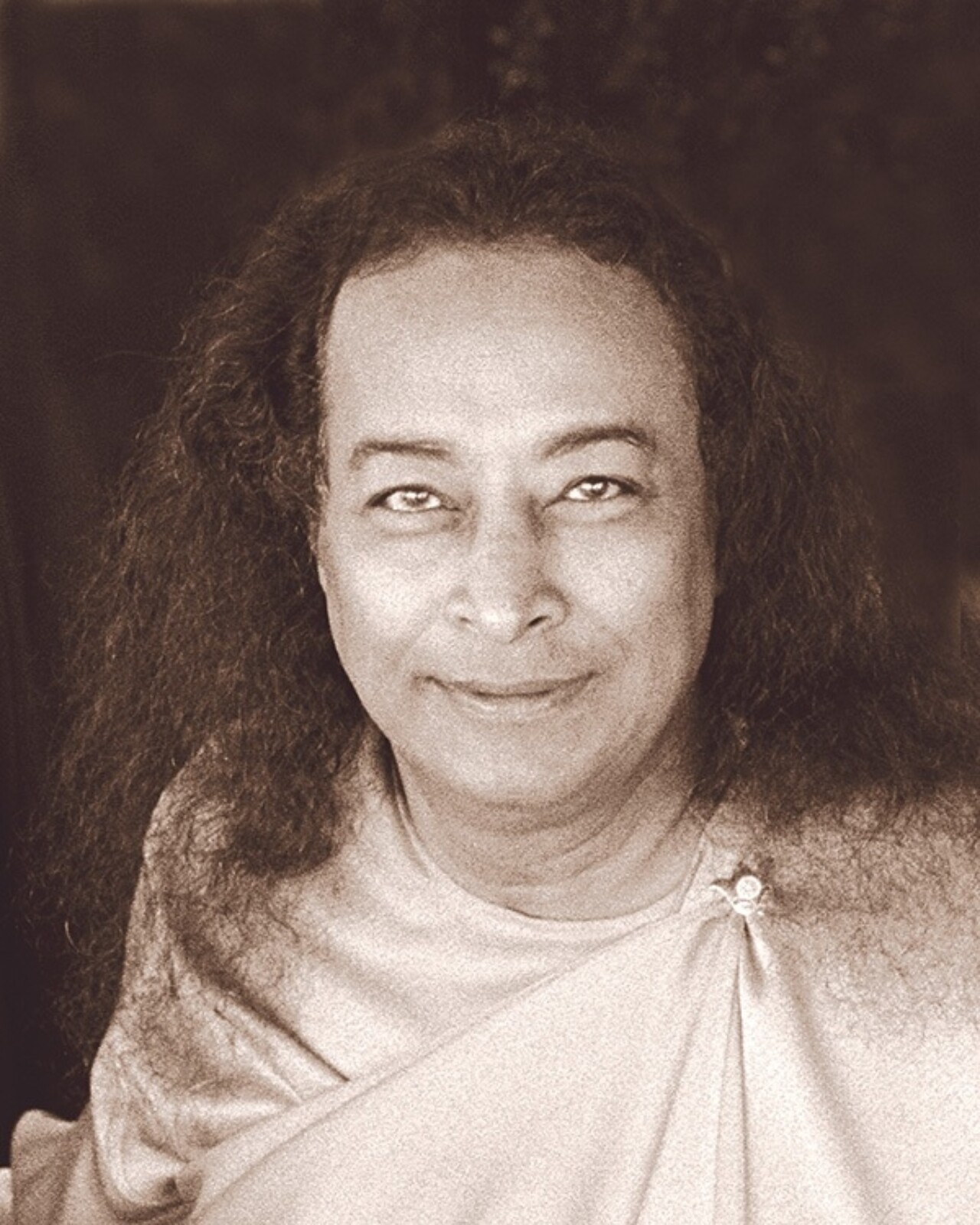 From the talks and writings of Paramahansa Yogananda:
When you sit in the silence of deep meditation, joy bubbles up from within, roused by no outer stimulus. The joy of meditation is overwhelming. Those who have not gone into the silence of true meditation do not know what real joy is.
If your spiritual progress is at a standstill, or is ebbing, the practice of meditation on God or on any of the Great Ones, in the company of other devotees, will uplift you from your precarious state.
An overcast of spiritual lassitude sometimes covers the light of the soul, like a quick spread of clouds over a clear sky. We have to banish the clouds by the sunshine of good company. This is why I emphasize the importance of good fellowship, or satsanga.
The proximity of others' spiritual vibrations has the power of raising your own. Meditating with other devotees thus helps you to quicken your evolution. They inspire you on your climb up the ladder of Self-realization; and you, by your example, can also be helpful to them.
As a rope formed of many fibers is stronger than a single strand, so members of a group, by uniting their efforts, strengthen their meditations.
This practice will fortify your own spiritual convictions; you will find that many seemingly insuperable barriers in your life will crumble and dissolve in the waters of meditation. Your devotion and love for God will commingle with the devotion and love of others. Divine bliss will radiate from you, helping all persons you meet.