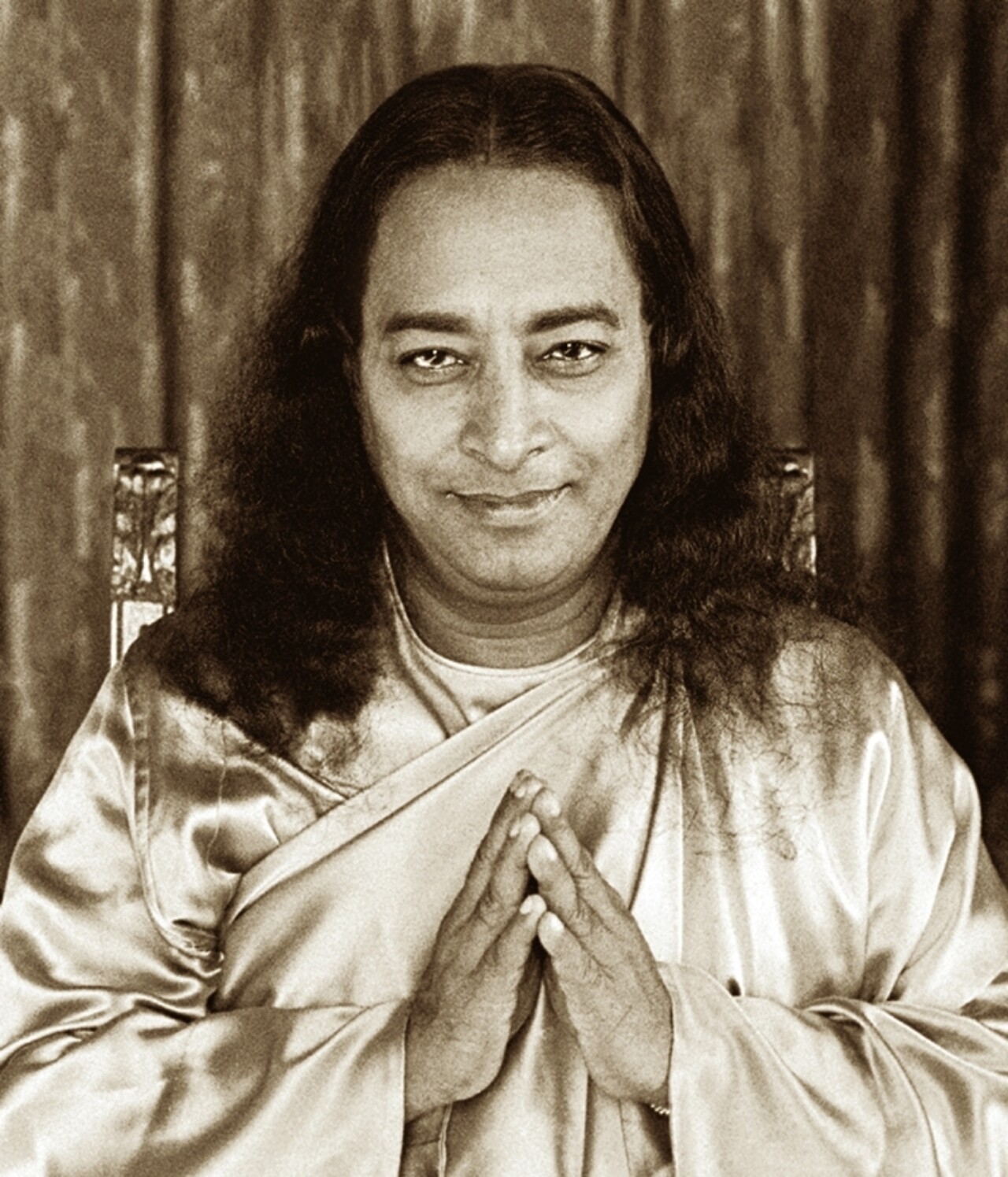 From the talks and writings of Paramahansa Yogananda...
Faith means total trust — intuitive conviction, a knowing from the soul, that God is real and that His help is ever ready to flow into man's life.
Faith is very important, because receptivity to divine power is shut off by negative thoughts and doubts. Faith grows as you exercise it; and when you have faith, you can do everything. If you can hold on to an idea long enough, and do not give up when opposed by contrary evidence, even if the whole world says it is impossible; if you can fight the negative thoughts of people and keep your own thoughts strong while working toward your goal, it will manifest.
With the power of faith, march on, march on! By daily meditation, never forget Him. Every day new vistas, new revelations of His presence will come to you. Strength will come; for His power is there. Acknowledge it firmly; let it sink calmly into the depths of your being. When by the science of controlling the life energy [Kriya Yoga] you master the subtle forces through which He creates and sustains all things, you will share in His dominion over all creation.
Hold to the helm of faith, and mind not the buffeting of untoward circumstances. Be more furious than the fury of misfortune, more audacious than your dangers. The more this newfound faith will work its dynamic influence on you, the more your slavery to weakness will wane proportionately.
During his talk "Attuning Our Lives With God's Plan," which was released in May 2022, as part of our online weekly inspirational service series, SRF/YSS President Brother Chidananda shared Paramahansa Yogananda's counsel concerning predictions about the world as well as the impregnable power that comes from holding to faith with a positive attitude. Find out what Paramahansaji had to say about world predictions, in a newly released short video from Brother Chidananda's talk — we hope you can draw inspiration and insights from it.