During the January 5, 2021, devotional service to commemorate the birth of Paramahansa Yogananda, SRF/YSS President Brother Chidananda explained how India's ancient science of yoga — with its central facets of meditation techniques and the guru-disciple relationship — teaches us how to make the most of what modern scientists describe as neuroplasticity, the brain's ability to be "rewired" to achieve its greatest potential.
Below we present an excerpt from that January 5th event. 

You can find the video of the full commemoration service on our Weekly & Special Services page under the title "Paramahansa Yogananda Birthday Commemoration With Brother Chidananda."
More from the SRF blog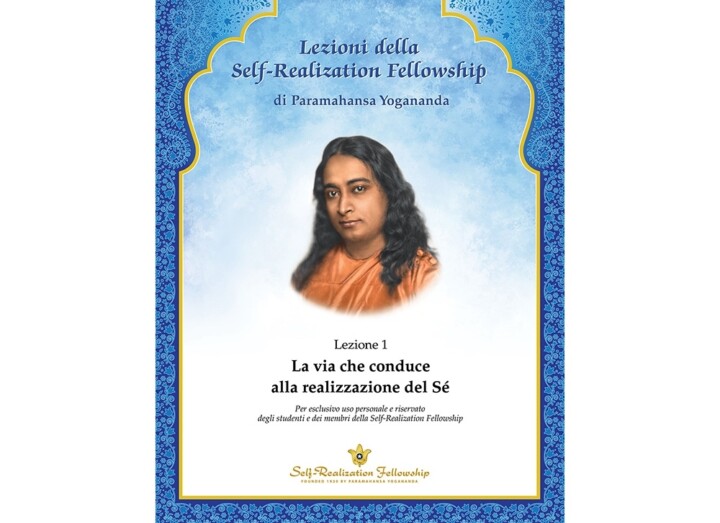 March 16, 2021
Enrollment in the New Edition of the SRF Lessons in Italian to Begin in the Coming Weeks!
Read more