In this video excerpt from the inauguration of SRF's Centennial year on January 5, 2020, SRF President Brother Chidananda begins by encouraging us to look to the future and focus on the positive in the face of the insecurity that besets our world today. He then shares inspiring words of past SRF president Sri Daya Mata on the "Aims and Ideals" that Yogananda established for SRF, assuring us that they represent a promising vision for the future not only of SRF — but the entire world.

More from the SRF blog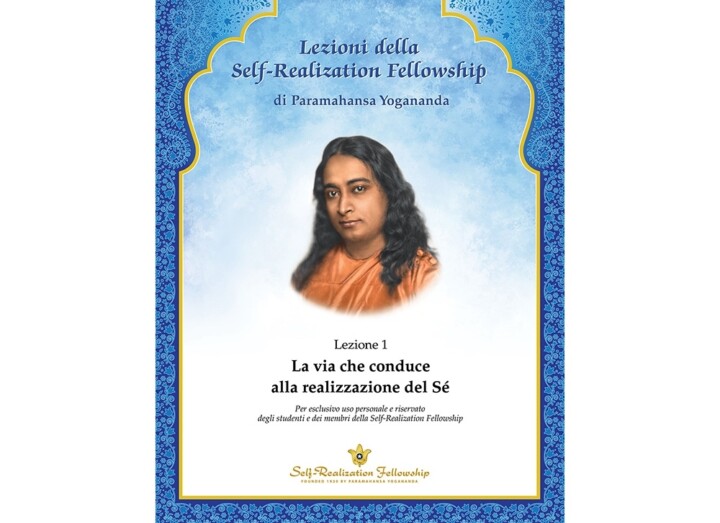 March 16, 2021
Enrollment in the New Edition of the SRF Lessons in Italian to Begin in the Coming Weeks!
Read more