On Thursday, January 31, 2019, Brother Chidananda, president and spiritual head of Self-Realization Fellowship/Yogoda Satsanga Society of India, launched the new edition of the Self-Realization Fellowship Lessons, marking a historic milestone for the spiritual work of Paramahansa Yogananda.

During the event, which was livestreamed to SRF/YSS members and friends around the world, Brother Chidananda shared details about many of the exciting features being introduced for the first time in the Lessons, as well as information about how to enroll for this home-study course. Many of our temples and centers organized group viewings of this special event on their premises to share in the experience.
If you were not able to join for the livestream, the video is available here and on the SRF YouTube channel.
Launch Event of the New Edition of the SRF Lessons
Presented by Brother Chidananda
January 31, 2019
More from the SRF blog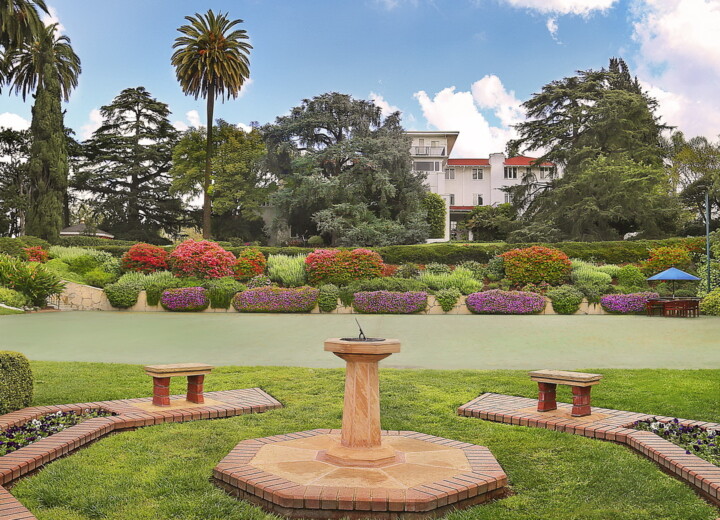 December 06, 2023
Opening Doors to the Divine Shelter of Paramahansa Yogananda's Help and Teachings
Read more