Back to Schedule
Donate
Meditation
Join us for a one-hour meditation led by a monastic.
8:00am
–
9:00am
close
Time is shown in your local time zone.
Please, wait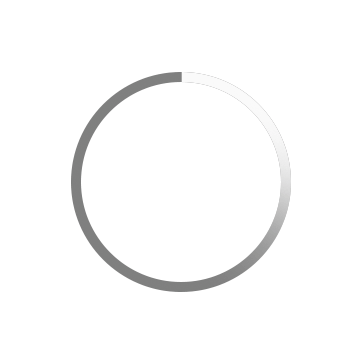 For Non-English Speakers
Subtitles in various languages will be added to the videos of all the classes as soon as possible after Convocation. And a guided meditation with technique review will be conducted in German, Italian, Japanese, Portuguese, and Spanish, as shown in the schedule above.
All day events
Coming Soon!
All Lessons applications receive our personal attention and we ask for your patience. Because of the large numbers attending this Convocation, if you have not applied for the Lessons by August 1st, your access to the classes on the SRF techniques may be delayed. However, all Convocation events will be available to view later.
Technical Support
Need help? Contact us via the blue Live Chat button (bottom right of your screen), or call us at (760) 417-6080 (Please note: long distance charges apply).
YSS Devotees and residents of India, please call (+91) 77 66 91 9175/76/77/78/79