Back to Schedule
Donate
Who Are We Really? Living in the World as a Soul
"Who am I?" "Where am I headed?" "Is God hiding from me, or am I hiding from Him?" Such questions have a way of showing up repeatedly in our spiritual journey. In the teachings of Paramahansa Yogananda, we find not just theories and speculative answers to these questions but living truths that enable us to get answers from within. The journey starts by changing how you think of yourself: Do not start it from where maya wants you to think you are — a limited human being. Start from the truth: You are a child of God. This class will explore how to cultivate the understanding and attunement that reveals that you are a spark of the Infinite — a soul — moving rapidly toward the realization of your oneness with God.
Speaker: Brother Govindananda
7:00pm
–
8:00pm
close
Time is shown in your local time zone.
Subtitles available

Español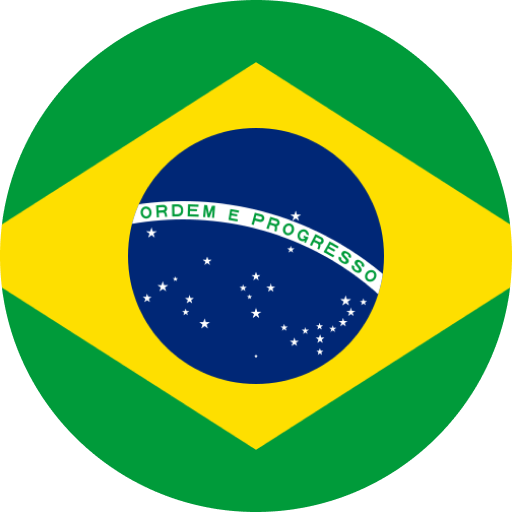 Português

Italiano

Deutsche
About the Speaker
A native of Ireland, Brother Govindananda has been a member of the SRF monastic community for more than 25 years. He resides at the International Headquarters and is a regular speaker and meditation leader at the SRF Temple in Hollywood. Brother Govindananda, whose name means "bliss through mastery of the senses," has lectured on the teachings of Paramahansa Yogananda throughout the U.S., Canada, Europe, and South America.
Please, wait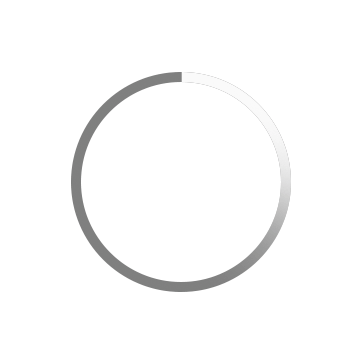 close
This event is offered with the following subtitles:

Español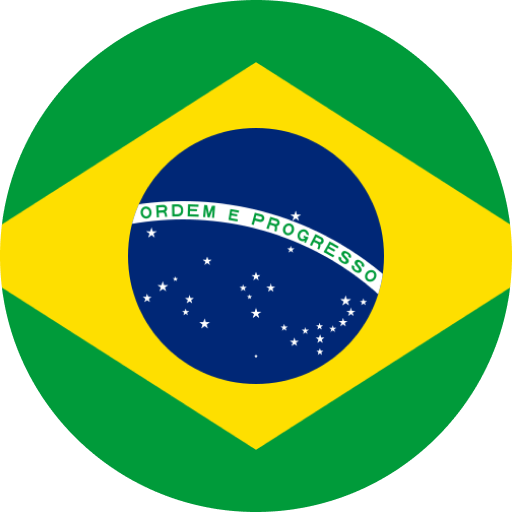 Português

Italiano

Deutsche
All Lessons applications receive our personal attention and we ask for your patience. Because of the large numbers attending this Convocation, if you have not applied for the Lessons by August 1st, your access to the classes on the SRF techniques may be delayed. However, all Convocation events will be available to view later.
Technical Support
Need help? Contact us via the blue Live Chat button (bottom right of your screen), or call us at (760) 417-6080 (Please note: long distance charges apply).
YSS Devotees and residents of India, please call (+91) 77 66 91 9175/76/77/78/79